Schüco UK organises and hosts a number of events throughout the year. However, due to the coronavirus outbreak, we have been hosting our talks and discussions online. 
If you missed any of our events or simply want to watch them all again, click on the link below for a re-cap.
28/04/2021 - Designing and Adapting Healthcare Buildings 10:00 am - 11:30 am
The COVID-19 pandemic has highlighted the inadequacies of our healthcare building stock. The government's £3.7 billion hospital building plan offers a real opportunity for change. What are the opportunities for architects? And how do we design and adapt healthcare buildings to meet the needs of current and future generations?
Speakers and topics include:
Sophie​ Crocker, Architect and Health Researcher, HKS shares approaches to healthcare design and the latest research to inform the design and adaptation of healthcare buildings.
Christopher Shaw, Founder, Medical Architecture on developing strategic evidence-based approaches to designing healthcare buildings and the benefits of longer-term investment and planning decisions.
Charlotte Ruben, Architect and Partner, White Arkitekter on the importance of adaptable and motivating environments for the benefit of staff and patients during a prolonged pandemic and the way daylight, views, art and interior design make a difference to a sustainable care environment over time.
Join us live at this AT webinar
Lessons from the pandemic: what have we learnt about the capacity of our healthcare building stock?
Rethinking typologies – what are the implications of drive-through services, remote working, telemedicine, mobile healthcare units and digital consultation for the future of healthcare design?
Holistic well-being and healthcare design – the critical role of daylight, fresh air and landscape
The role of modular construction in designing buildings that are flexible, cost-effective and efficient
New products, materials and systems for healthcare buildings
Counting the cost: how can we use limited financial resources in the best way for society?
Schüco Events 2021 - New Perspectives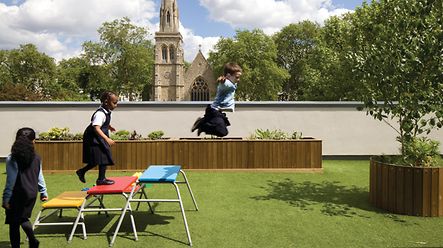 Keeping children engaged, healthy and safe
---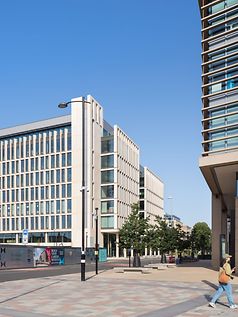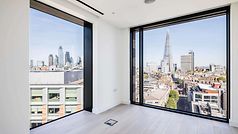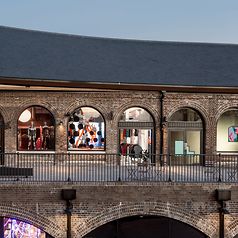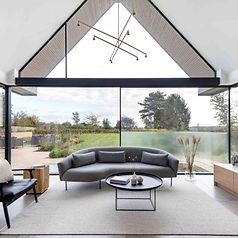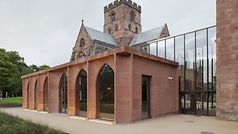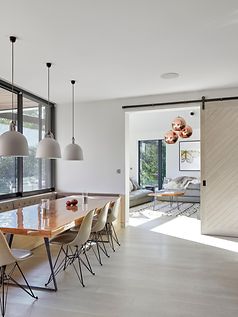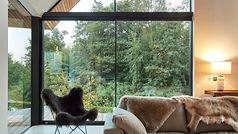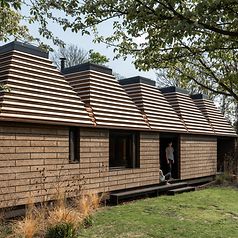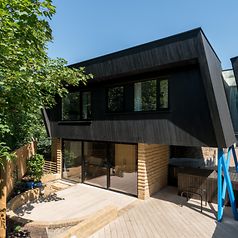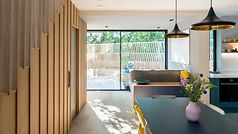 Register now..
Work material (e.g. tender specifications, BIM objects, CAD data, catalogues)
Note content
Direct contact to Schüco