Schüco UK organises and hosts a number of events throughout the year. However, due to the coronavirus outbreak, we have been hosting our talks and discussions online. 
If you missed any of our events or simply want to watch them all again, click on the link below for a re-cap.
29/09/2021 - A place of greater safety - 10:00 am - 11:30 am
Following the 2018 Hackitt Review and the Government's July announcement of legislation appointing a new regulator for safety in buildings, there is a renewed emphasis on fire safety.
The latest in our webinar series will explore what the implications are for the architect's role and responsibilities? How can practices ensure they have the expertise and systems in place to ensure compliance? And how can they protect themselves from risk?
The webinar will cover the following topic area:
Legislation and regulations: The Building Safety Bill and the implications for architects
The 'golden thread' of information
Skilling up: how can architects develop the skills, knowledge and expertise to iron out risk?
Practice management: what procedures and processes can practices put in place to ensure best practice, pacify insurance providers and offer protection from claims?
Navigating the Insurance Market
Join us to hear form our panel of speakers who include:
Jessica Barker, Partner, Stolon Architects
Paul Bussey, Technical Design: CDM/Fire/Access Lead, AHMM
Jerry Tate, Partner, Tate + Co Architects
Tom Roche, Senior Consultant, international codes and standards, FM Global 
Schüco Events 2021 - New Perspectives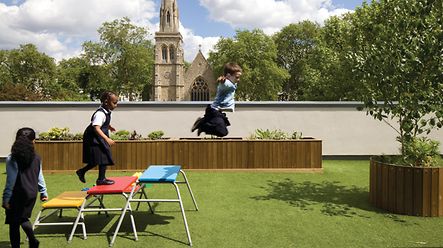 Keeping children engaged, healthy and safe
---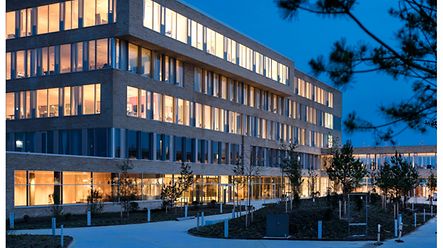 New perspectives on healthcare design
---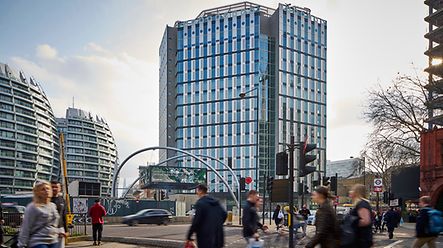 Anticipatory Architecture - Designing for change
---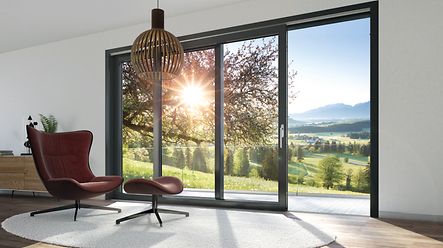 Can Passivhaus Become the new Norm?
---
Schüco Excellence Awards
---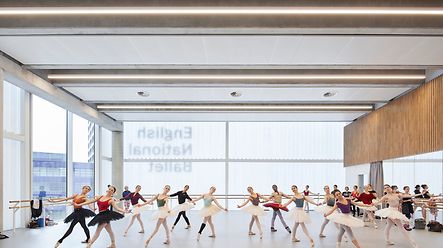 ---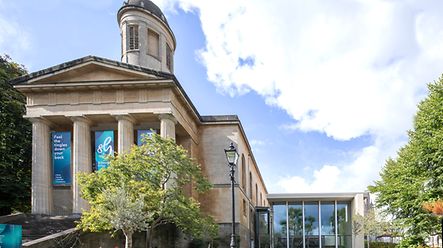 ---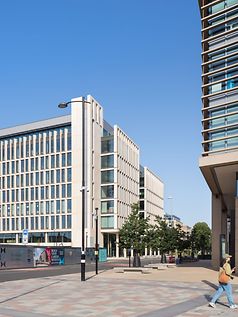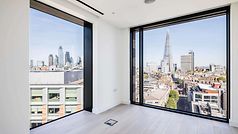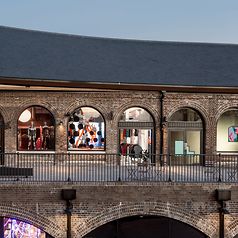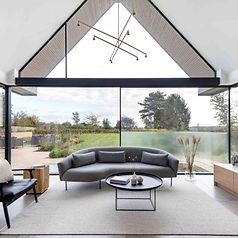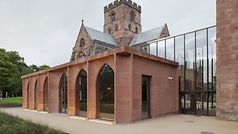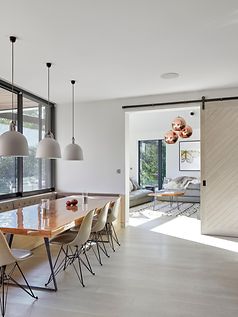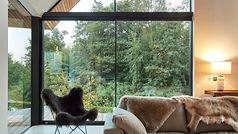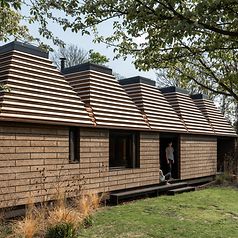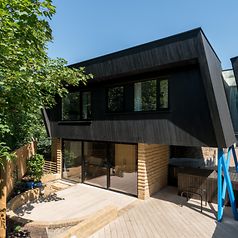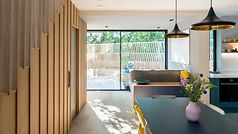 Register now..
Work material (e.g. tender specifications, BIM objects, CAD data, catalogues)
Note content
Direct contact to Schüco