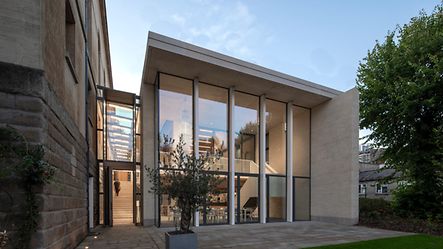 The 2021 Excellence Award Winners
Once again, the Schüco Excellence Awards attracted high numbers of quality entries from a broad range of practices, despite the hardships and uncertainty caused by the pandemic. A key theme that came to the fore in this year's jury discussion was that excellent facade design requires a multitude of carefully considered and well-coordinated elements – not least creativity, innovation, technical expertise and skilful execution.
Invariably this necessitates an adaptable specialist contractor with a can-do attitude and a responsive manufacturer with high-performance products and systems. Close collaboration between these expert parties and design teams can result in extraordinarily expressive and successful facades – as evidenced by the award winners.
 
In light of the current climate emergency, good daylighting and energy performance remain critically important when it comes to facade design. The need, therefore, to adopt an integrated and collaborative approach, focused on design and innovation, cannot be overstated and sums up the spirit of the Schüco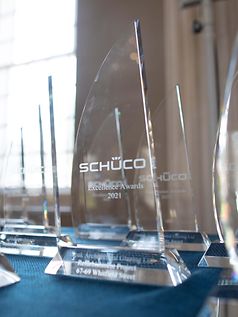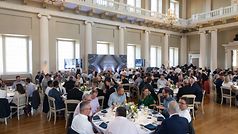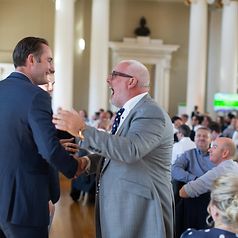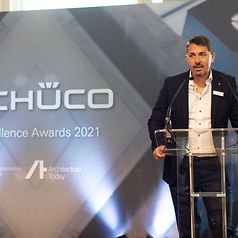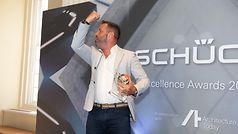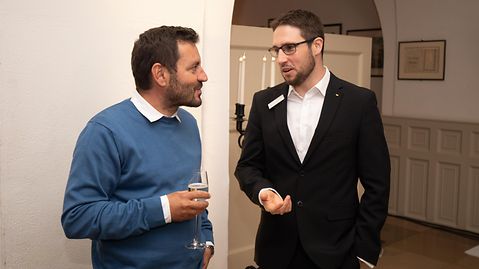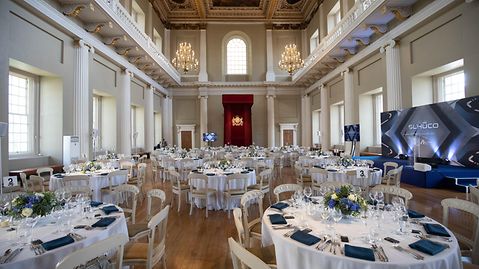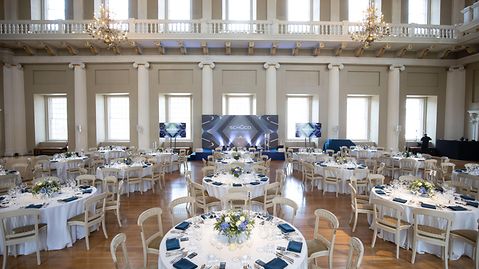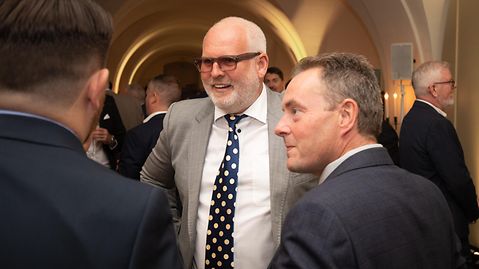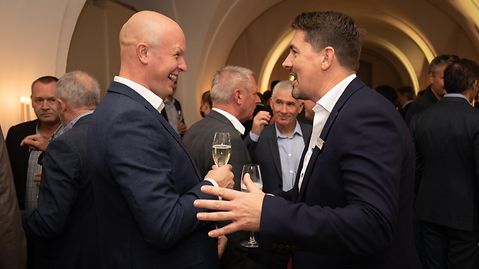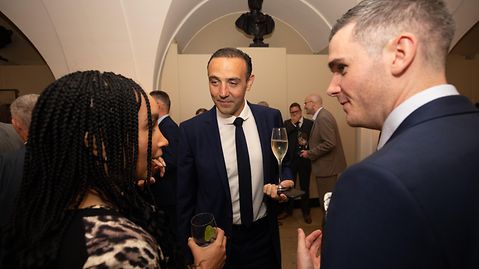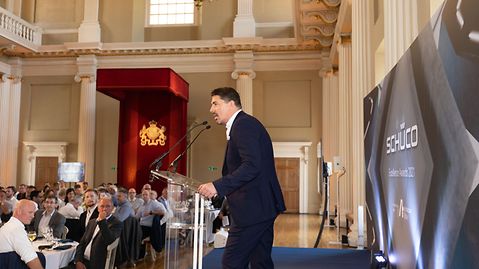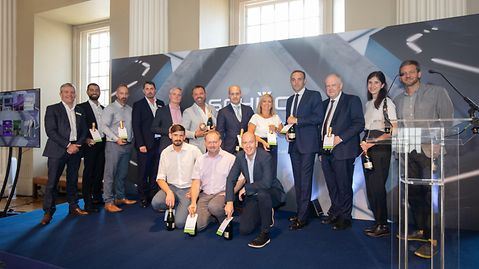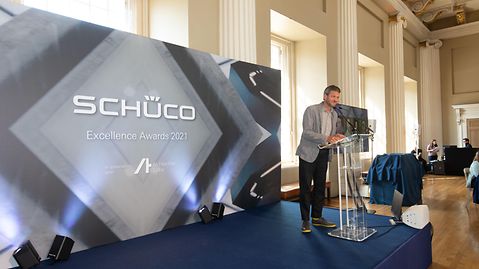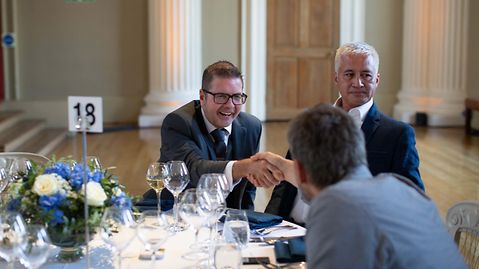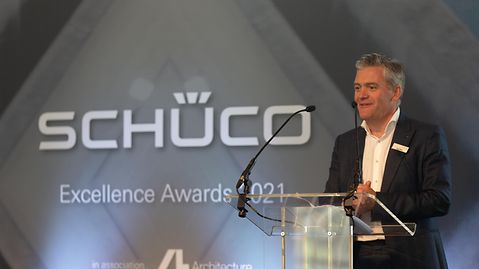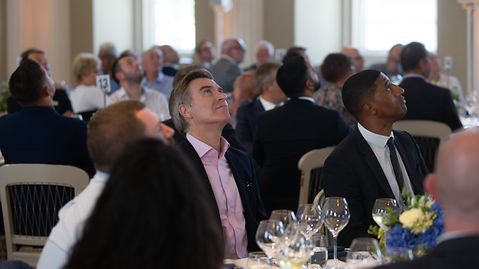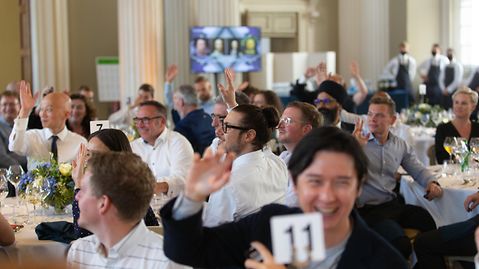 Meet the judges
The 2021 jury, chaired by Architecture Today editor Isabel Allen, comprised architects Ingrid Petit, Carol Patterson, Daniel Mulligan, and Hazel Joseph (all previous Schüco award
winners), environmental designer Innes Johnston, as well as Steve Mudie and Harry Montrésor, both with specialist knowledge of facade design. Danny Fitzgerald, national
architectural manager at Schüco, provided additional technical insight
In their assessment of the entries, the judges looked for evidence of four key qualities:
 
Creativity – Does the project demonstrate design quality, whether on a macro and/or micro scale?
Innovation – Is there evidence of significant innovation in terms of design, detail or construction expertise?
Technical skill – Does the project show high levels of technical skill in its detailed design and/or assembly?
Creative collaboration – Does the project demonstrate a productive and creative collaboration between the designer, specialist contractor and/or manufacturer?
Register now..
Work material (e.g. tender specifications, BIM objects, CAD data, catalogues)
Note content
Direct contact to Schüco