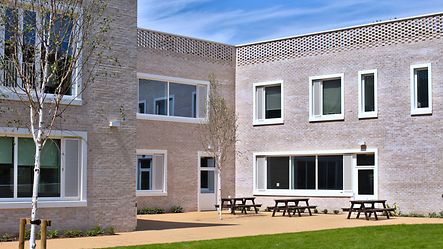 Winner of the Sustainability Commendation
Southwark Inclusive Learning Service Key Stage 3 (SILS 3) is a pupil referral unit (PRU) in Peckham, south London, designed by Tim Ronalds Architects and carried out by Martec Engineering GroupMartec
The two-storey project adopts a passive approach to sustainability based on simple yet effective systems, robust detailing and durable materials.
Central to scheme's success are its windows. Intended to be generous and visually strong, they had to overcome a range of technical challenges, including providing secure day and night-time ventilation, preventing children from climbing or passing things through them, and ensuring high levels of thermal performance.
The solution was to integrate the Schüco Jansen Janisol fixed screen windows with bespoke, welded, pressed-metal "picture frame" surrounds and secure openable ventilator panels.
Shared bracketry facilitated the picture frame installation, followed by the insertion of the windows and glazing. Most the windows' opening elements are fabricated from the Janisol door range, ensuring a suitable profile for the concealed fixings on the custom ventilation louvres, and secure inward opening operation.
The scheme also makes use of Janisol Primo windows and Janisol doors. The door openings and a framed aluminium pergola are executed in the same picture frame design language.
The judges praised the scheme for its technical excellence, particularly the window systems which successfully resolve challenging environmental and security issues while retaining the overall design intent.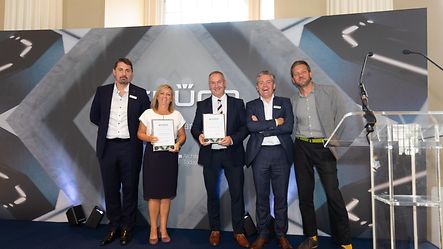 Products used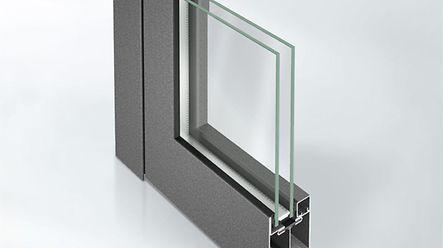 Schüco Jansen Janisol Door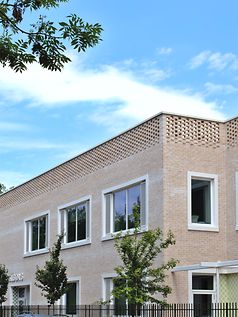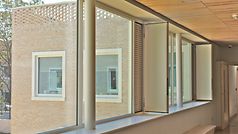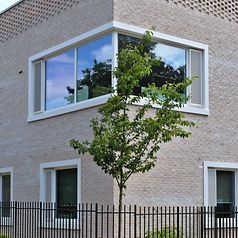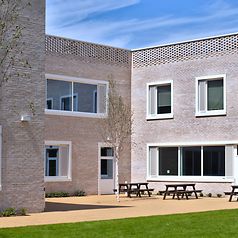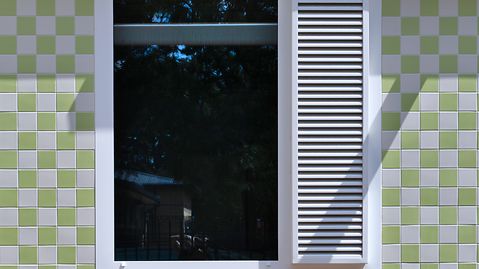 Register now..
Work material (e.g. tender specifications, BIM objects, CAD data, catalogues)
Note content
Direct contact to Schüco