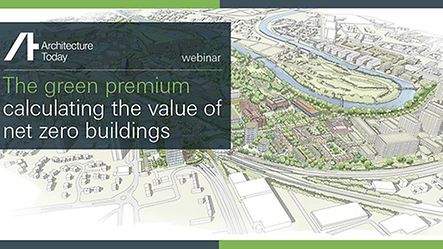 Calculating the value of net zero buildings
Architects have been talking for so long about the need for more sustainable buildings that it is extraordinary, and encouraging, to finally see real progress being made. The prospect, like everything to do with the climate emergency is daunting – so much to do and so much to learn in so little time – but the commitment that is now coming from clients is cheering.
This webinar, on calculating the value of net-zero buildings, looked at the drivers for clients to commit to net-zero and the arguments that can be made to convince them. The latter made little direct reference to the desire to combat global warming, instead, deliberately, they concentrated on cost, staff retention and future value.
Register now..
Work material (e.g. tender specifications, BIM objects, CAD data, catalogues)
Note content
Direct contact to Schüco