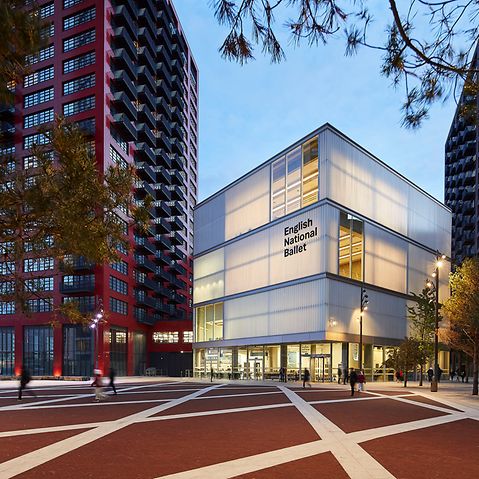 Schüco 2020 Excellence Awards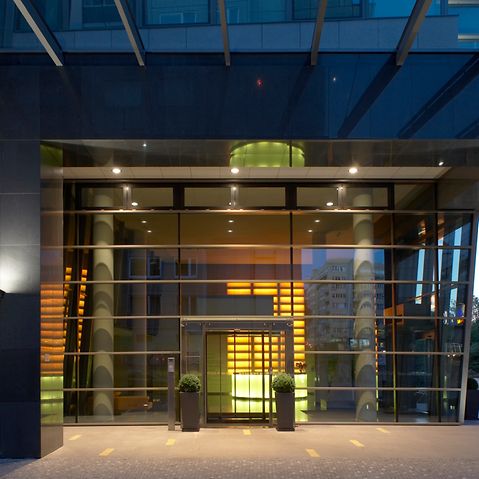 Schüco UK Covid-19 customer update
Innovative technologies for sustainable living and working enviroments
Campaign with Joachim Löw
Schüco makes a house a home.
Building means thinking years ahead
Cradle to Cradle® – sustainable from the outset
Windows, doors and façades – sustainable and innovative
Schüco is one of the leading suppliers of high-quality window, door and façade systems made from aluminium and steel. Millions of Schüco products are used all over the world and meet the highest requirements of design, comfort, security and energy efficiency.