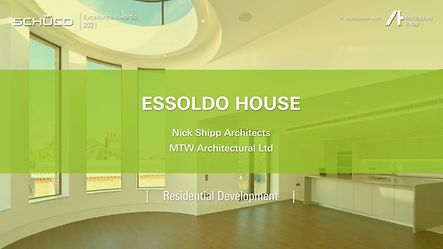 Winner of the Residential Development Award
Essoldo House is a mixed-use development located on the King's Road in London's Chelsea. Designed by Nick Shipp Architects, the four-storey building comprises residential apartments, a cinema and retail units. Skilful massing and detailing are expressed through a rich material palette, which includes handmade "light stock" bricks, aluminium window and door frames, as well as copper and zinc cladding.
MTW Architectural were tasked with a fabric-first design approach, including high-performance glazing, external solar controls, photovoltaic panels and "smart" building management systems, has significantly reduced the building's overall energy demand. The cinema auditoriums are mounted on acoustic separation pads which, combined with 1.5 metre-thick ceiling and floor build-ups, ensure excellent acoustic separation from the apartments and retail units.
For the glazing systems, the key challenge was to achieve high levels of acoustic and thermal performance while also meeting the aesthetic demands of a prominent corner site in the heart of Chelsea.
The cinema glazing comprises large, full-height curved units with minimal silicone joins that sit flush with the external masonry. Adjacent linear ribbon windows are encapsulated within bespoke aluminium surrounds. 
 
On the residential apartments, high-performance Schüco windows and doors incorporating specialist glass coatings shield residents from external noise and solar heat gain. Elsewhere, a series of frameless Juliet balcony double doors integrates seamlessly into the facade.
All the Schüco glazing units used on the project have an anodised bronze finish, which produces an attractive sheen in changing light conditions.
The judges hailed the project's compositional strength, crisp detailing and skilful execution. They also felt that the curved glass corner was particularly well resolved.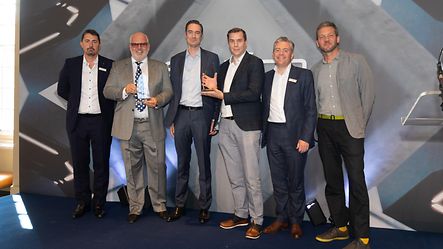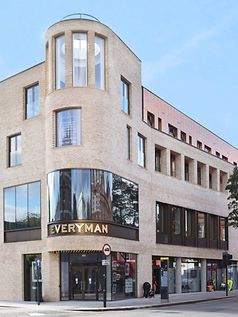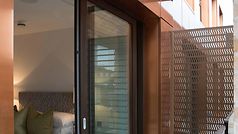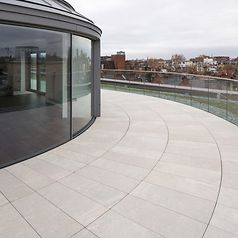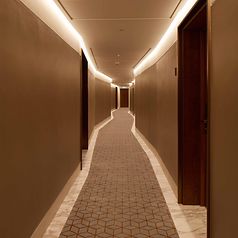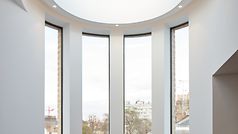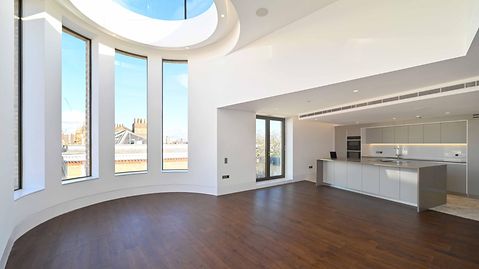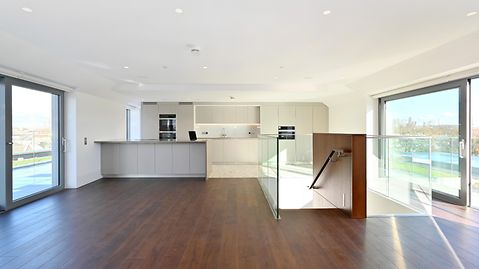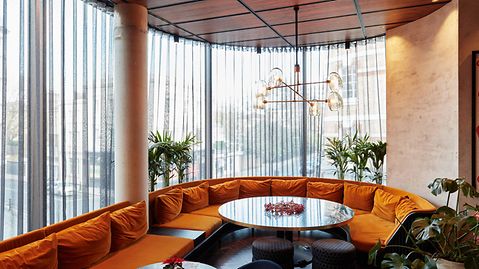 Register now..
Work material (e.g. tender specifications, BIM objects, CAD data, catalogues)
Note content
Direct contact to Schüco