Life without Limits
Why compromise? No-one needs to have limits imposed on their life.
An open doorway should be just that: no bumps, no trips, just a smooth and seamless transition from inside to outside. Our barrier-free, level threshold system provides just freedom with no compromise on performance, Whether you are eight or eighty, your world should work for you.
Available with our range of entrance doors, bifold and sliding doors as well as the AWS barrier-free terrace door, this level threshold allows inside and outside to merge into one living space.
Ideal for apartment or hotel balconies as well as homes or commercial buildings, the barrier-free system provides the complete weatherproofing and the high-level security you expect from Schüco engineering.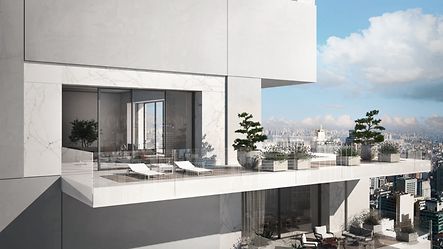 Window Systems
Window Systems
The Schüco AWS barrier-free window construction was developed to meet all needs for comfort and design. 
The following window systems can be implemented with a zero-level threshold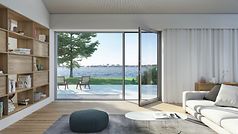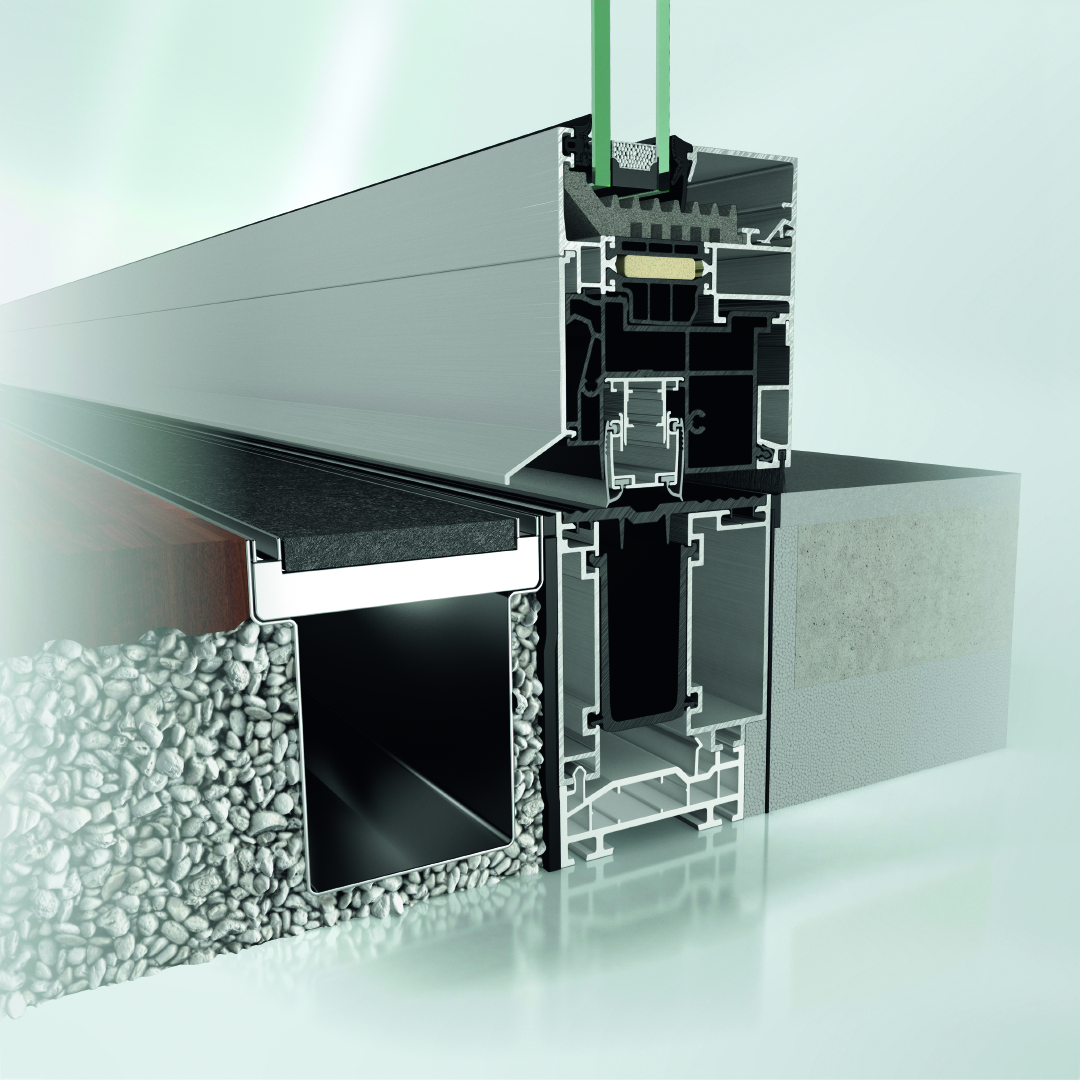 Door System
Door System
The following door systems can be implemented barrier-free: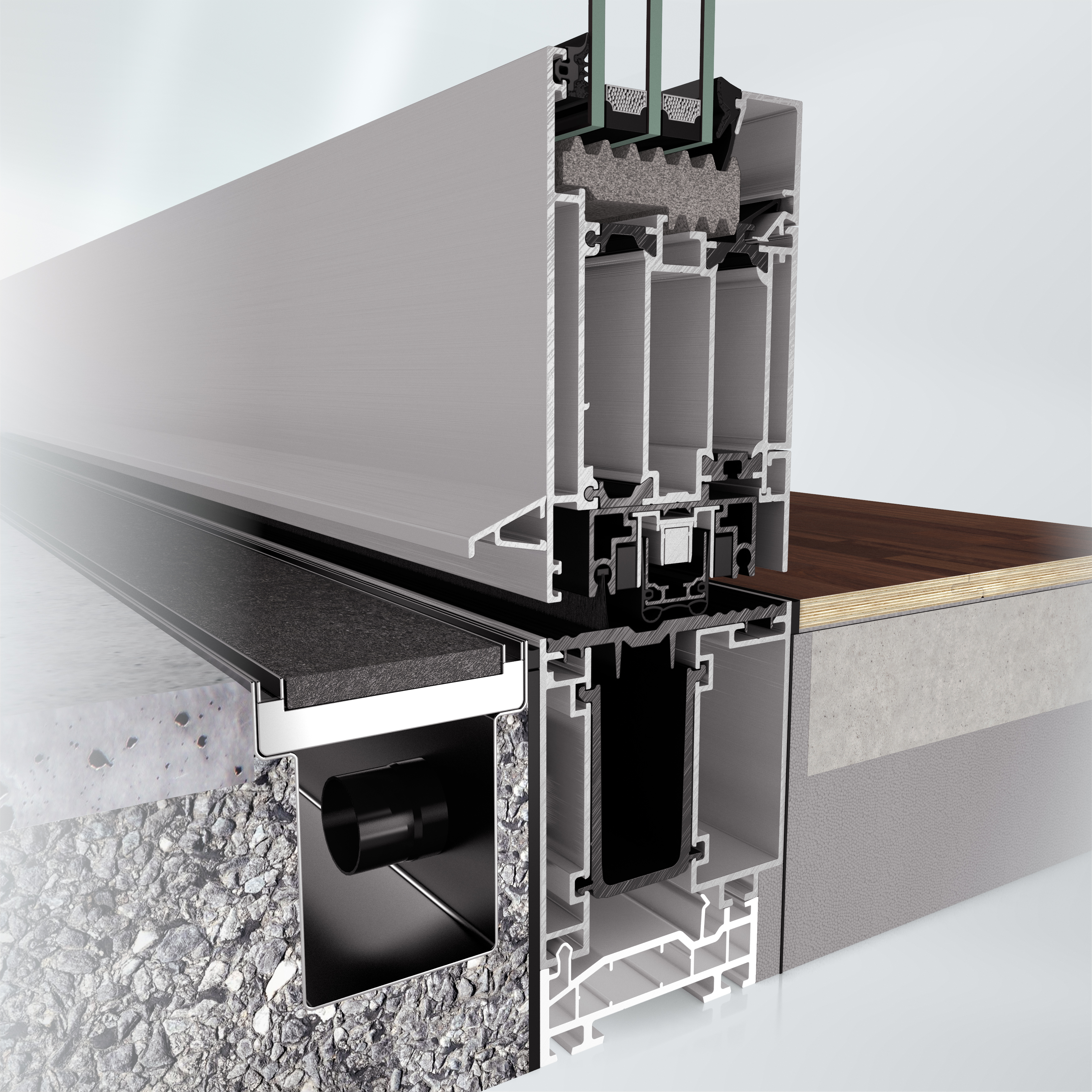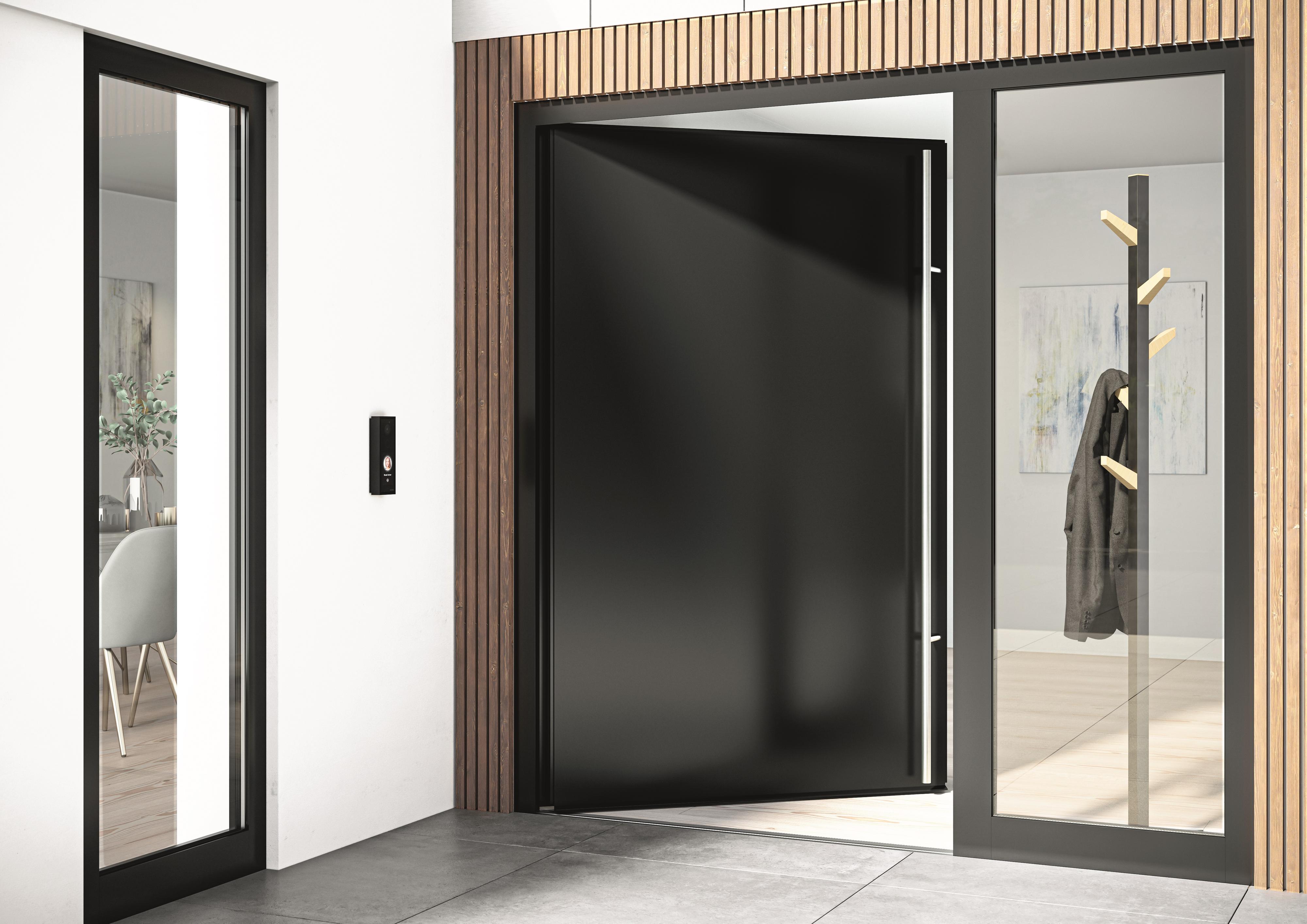 Sliding and Bi-folding Systems
Sliding and Bi-folding Systems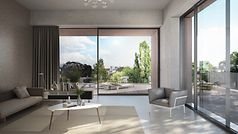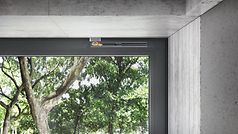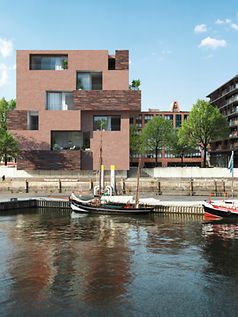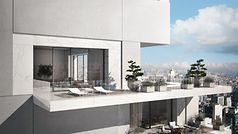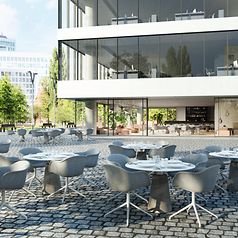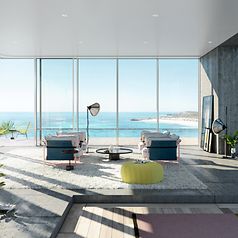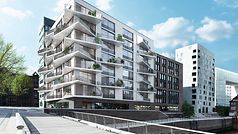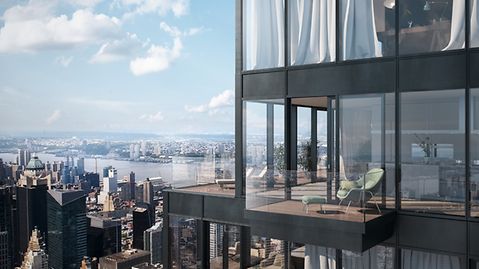 Register now..
Work material (e.g. tender specifications, BIM objects, CAD data, catalogues)
Note content
Direct contact to Schüco