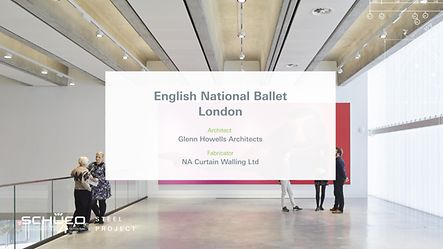 Winner of the Steel Award
Located on London City Island, Glenn Howells Architects' four-storey building for the English National Ballet includes teaching and rehearsal studios, rehabilitation facilities, a music room for the English National Ballet Philharmonic, a production suite, and public viewing galleries.
 
The façade comprises a combination of glazing and semi-opaque cladding, which allows passers-by to view dancers practising. NA Curtain Walling (NACWL) was responsible for the design, supply and installation of the Schüco curtain wall glazing solutions used across all four floors.
The ground floor employs ADS 65 HD hinged doors and FWS 60.HI curtain walling. The latter comprises 33 double-glazed units, each measuring 2.6 x 4.2 metres. Weighing 800 kg, the full-height panes exceeded the capacity of the Schüco cleats. NACWL's solution was to use load-bearing ground-based props. Crucially, the design of these elements prevents cold bridging, thereby ensuring the thermal performance of the glazed units. Crisp glass-to-glass corners are achieved by structurally bonding the unrestrained vertical pane edges to concealed profiles.
The first, second and third floors are clad with Jansen VISS Ixtra steel curtain walling incorporating 22 double-glazed units measuring 2.2 x 6.5 metres. The building's relatively lightweight steel frame and concrete slab construction meant that there was significant risk of racking due to the weight of the glass panes. Following structural calculations and elemental analysis, NACWL installed steel shelves beneath each sill transom connection to provide additional support for the glass load.
The upper floors also combine FWS 50 curtain walling with AWS 114 structurally bonded vents, facilitating parallel opening of the double-glazed units. The roof has a FW60+ SG rooflight measuring 12 x 4 metres.
The highly efficient Schüco façade systems contribute to the building's BREEAM 'Excellent' rating. Key benefits include 70 per cent visible light transmission, 40 percent solar factor, and a U value of 1.6 W/m2K. The project impressed the judges with its engineering excellence and skillful use of both steel and aluminium Schüco systems.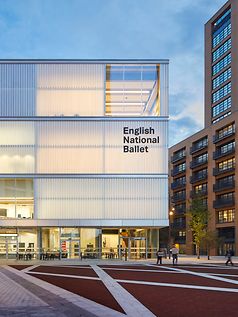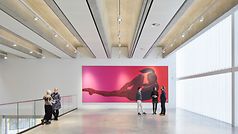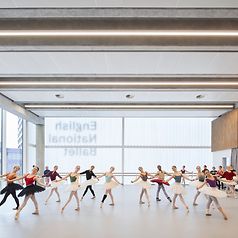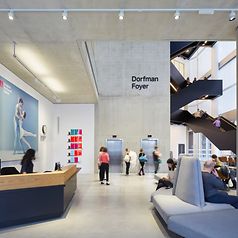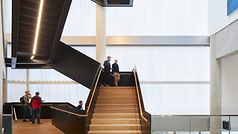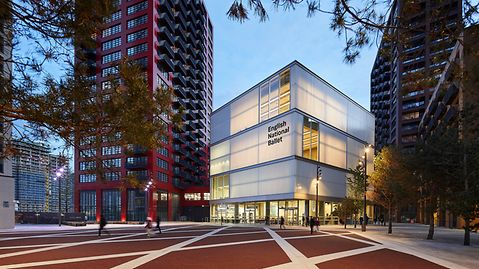 Register now..
Work material (e.g. tender specifications, BIM objects, CAD data, catalogues)
Note content
Direct contact to Schüco