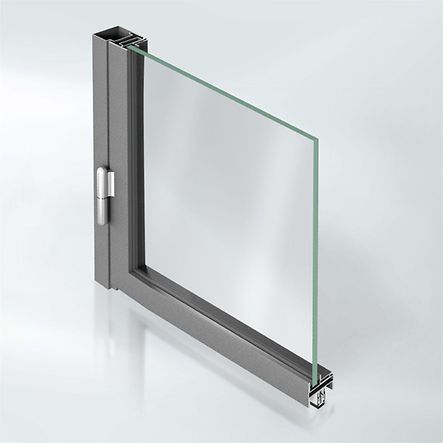 Versatile door design for sophisticated steel interiors
Interior design with high flexibility: With glazed, flush-fitted or partially flush-fitted designs, Jansen Art'15 doors offer a high degree of personalisation in design options. Depending on requirements, the highly stable system can optionally be flush-fitted, face-fitted or rebated.
Minimal profile face widths ensure maximum transparency and light penetration in the rooms.
The slimline, non-insulated door and partition wall system made from steel provides architects and specifiers with increased creative freedom for sophisticated interiors.
Planning benefit
Slimline, non-insulated door and partition wall system made from steel for maximum creative freedom
Glazed, flush-fitted sheet metal-clad or partially sheet metal-clad system versions for an individual design
Minimal profile face widths ensure maximum transparency and light penetration in the rooms
A range of fittings individually tailored to the profile system: accentuate the slimline appearance