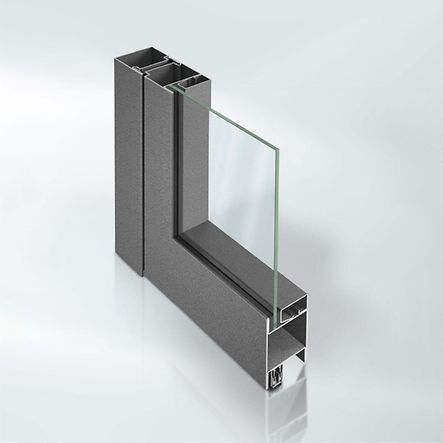 Jansen unlatched, non-rebated steel fire door Economy 60
The unlatched, non-rebated steel fire door is fully tested and approved, meeting the market demands for extremely slender visible profile widths, the overall transparent look while allowing for fire resistance of up to 60 minutes integrity only. This profile, available with a wide choice of fittings and accessories for flush single- and double-leaved glazed fire resistant doors. The appeal of the system also resides in its outstanding durability and robustness.
Planning benefit
E fire resistance available in E30 and E60
Fire protection from either side
Choice of hinges, handles
Smoke Protection Sa with drop seal
Internal application
Emergency doors certified (EN179 & EN1125)
Independent door leaf openings
Available with / without locks
Pull handles can be utilized
Equal / Unequal double leaf doors allowed
Register now..
Work material (e.g. tender specifications, BIM objects, CAD data, catalogues)
Note content
Direct contact to Schüco