PolyCal
Calculation and manufacturing software for plastic systems
Schüco PolyCal is our answer to the question of a calculation
and manufacturing tool for plastic systems. With Schüco PolyCal, you can make tendering and order processing simpler and speed up the work from costing to fabrication. Optimised interfaces ensure flexible data exchange
and up-to-date article data always guarantee safe design.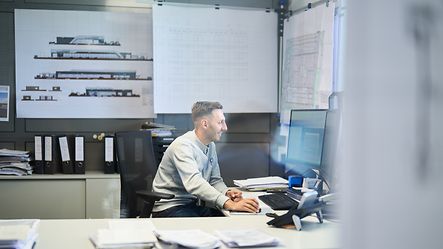 Don't have an user account yet?
Many benefits as a registered user:
Work material (e.g. tender specifications, CAD data, catalogues)
Software & Tools
Note content
Direct contact to Schüco