The highest level of security. For your building and its users.
As a building operator, the security of your building is particularly important to you. You are also interested in the value retention and increase in value of your building. You can achieve this aim with your Schüco Service team.
Through regular care and maintenance and repairs and retrofit options to meet requirements, Schüco is your reliable partner for ensuring functionality and servicing of all the opening units of your building. With the customary Schüco standards, of course.
Our services for repair and maintenance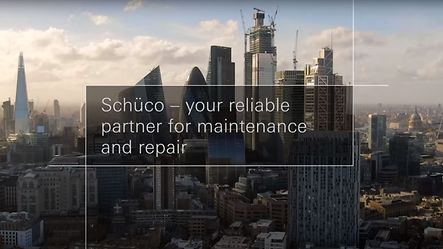 Our trained Schüco service engineers will visit you and examine the condition of your opening units and sun shading. We repair and maintain your windows, doors, sliding systems, façades, fire protection systems and sun shading. We can use our digital unit management system to digitally log the status of your opening units and sun shading. With the help of our customer-oriented priority analysis of your maintenance work, you will receive peace of mind when it comes to the safety of the building, planning reliability and the value retention of your building.

Furthermore, we offer you an analysis of the appreciation value to easily increase the value of your building by retrofitting your opening units.All with guaranteed premium quality from the systems provider Schüco.
Your requirements? Our solutions!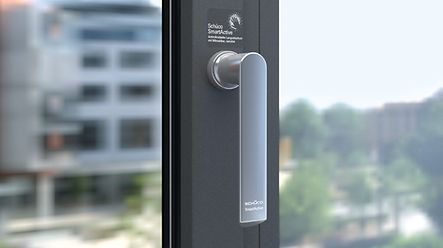 Added value for you
Repair of your windows, doors and other opening units with a quick response time and a high standard of service!
Maintenance of your opening units and sun shading to extend the lifespan of the products and ensure safety and security for building users in accordance with the regional building regulations
Recording and updating of the digital data for your installed units, including maintenance history
Access to the digital data to optimise your building management processes
Increase in the value of your building through retrofit analyses