Design freedom for the highest quality standards
Aluminium offers you considerable freedom when creating an individual design for your building project. Timeless design ideas and requirements can be implemented with a high level of quality thanks to the wide range of different surface finishes combined with a high load-bearing capacity and narrow face widths. High durability, corrosion resistance and weathering resistance ensure stability and a long life cycle. As a 100% recyclable material, aluminium meets the highest requirements of the circular value chain and the international Cradle-to-Cradle standards.
Aluminium: a material that builds the future
Aluminium entrance doors from Schüco combine numerous, timeless designs with the highest degree of security, thermal insulation, weathertightness and durability. This means there are virtually no limits to creativity – even large-scale doors are feasible.
 
Benefits at a glance:
 
Maximum stability and durability thanks to the high aluminium content
Operational reliability and convenient functionality
Weathering resistance
Long life cycle
Low maintenance
Elegant design
Optimum energy efficiency and thermal insulation
Recyclable, ecological sustainability
Increased building value
Robust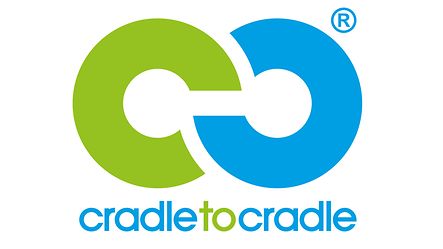 Create individual designs with Schüco entrance doors
Customised aluminium entrance doors from Schüco make unique designs possible. Thanks to the variety of design options, they can be perfectly tailored to your own taste and the architecture of the building.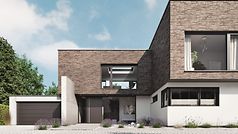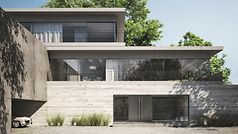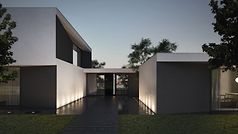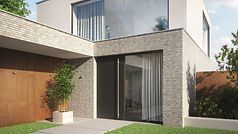 Create residential value with Schüco aluminium entrance doors
Aluminium is the right choice for you. Aluminium entrance doors meet the highest quality requirements and offer a range of benefits:
Product highlights
Aluminium is the right choice for you. Our sliding doors meet the highest quality requirements and offer numerous benefits: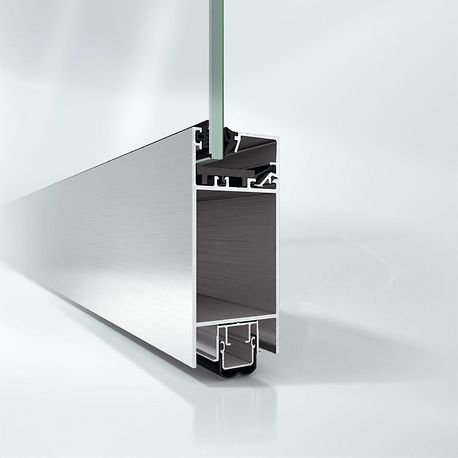 Schüco Door System ADS 50.NI - Non-insulated aluminium door system for economical indoor solutions
With narrow face widths and an extremely small basic depth of 50 mm, the Schüco ADS 50.NI (Non Insulation) non-insulated aluminium door system is designed especially for use in interiors. Thanks to its stable construction floor-to-ceiling units can be reliably implemented, guaranteeing a variety of possible uses from door constructions and partition walls to draught lobbies and reception areas.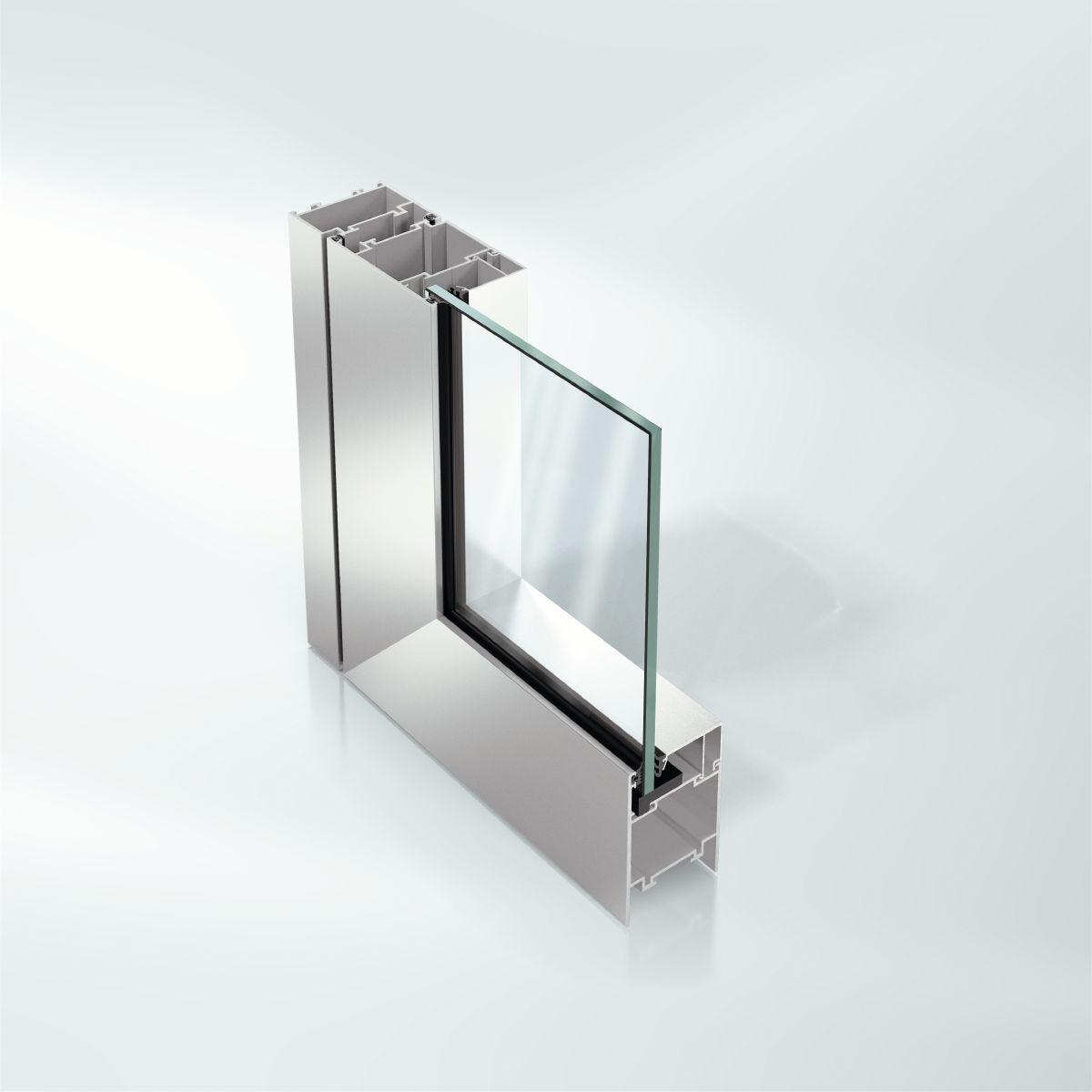 Schüco Door System ADS 65.NI – Multifunctional and cost-efficient door solution with good thermal insulation
Schüco ADS 65.NI: As a non-insulated door system, Schüco ADS 65.NI (Non Insulated) is the system of choice for use in warmer climate zones when versatility, design and efficiency are required. Equipped with various components for security and comfort, the aluminium system can also be used as a multifunctional door, optionally integrated in building security and automation systems.