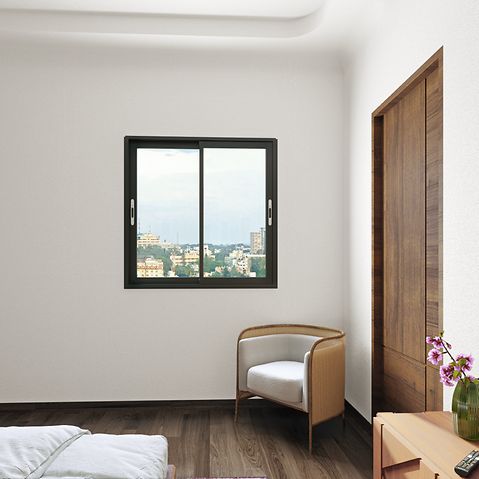 Schüco Sliding Window AS SC 30.NI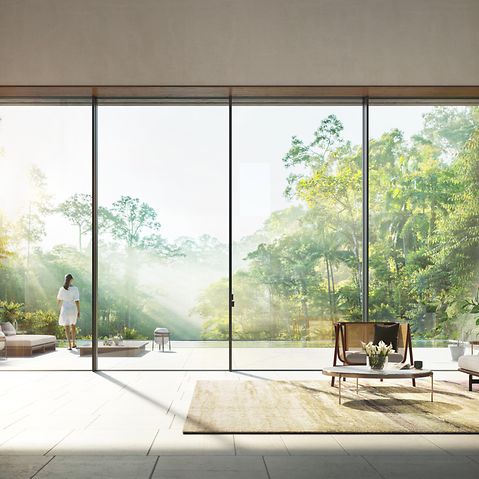 Schüco Sliding System AS PD 70.NI
ZAK Doors and Windows Expo 2022
Schüco India at the ZAK Doors and Windows Expo, 2022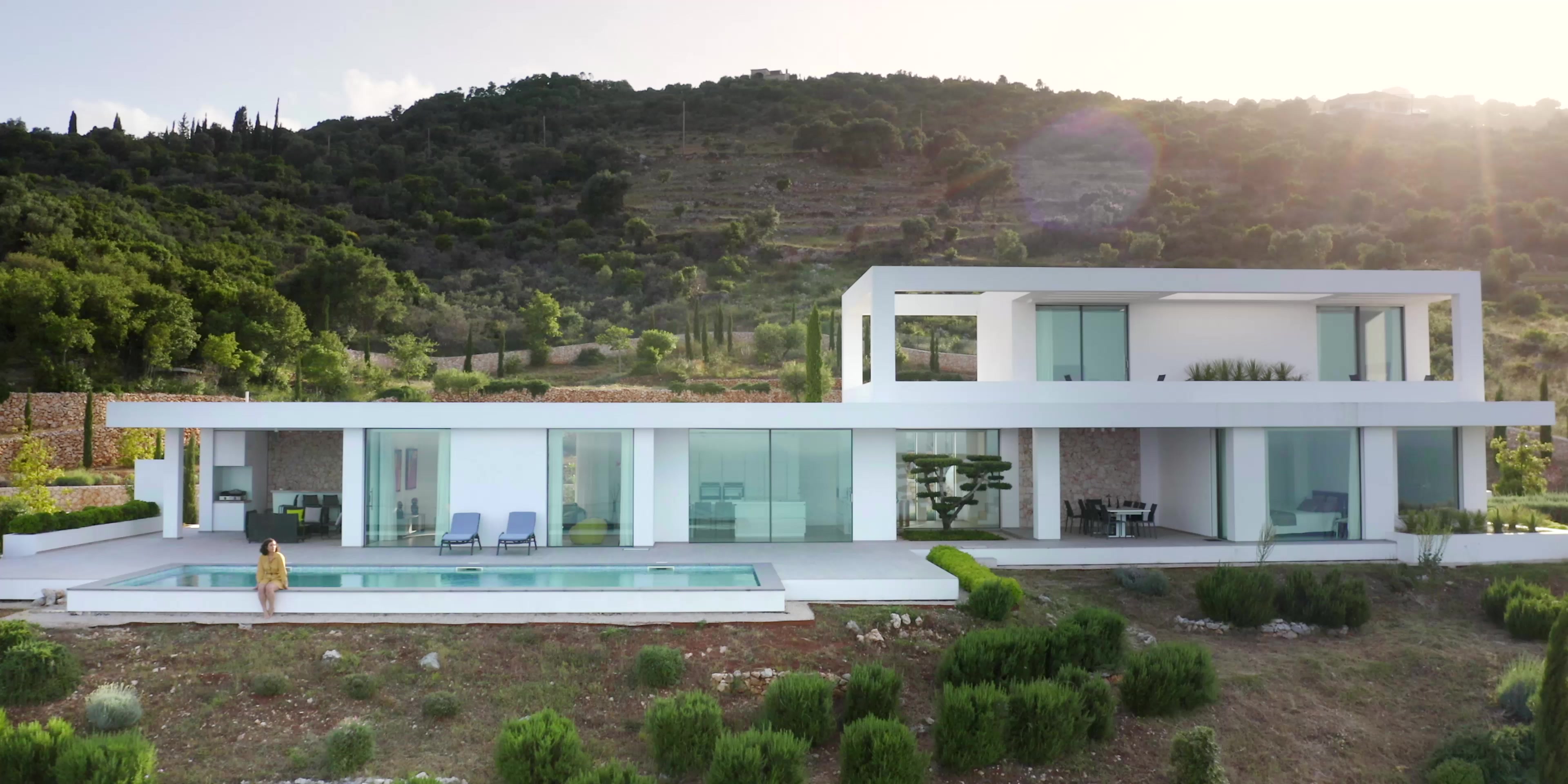 Sliding systems from Schüco. More than a View.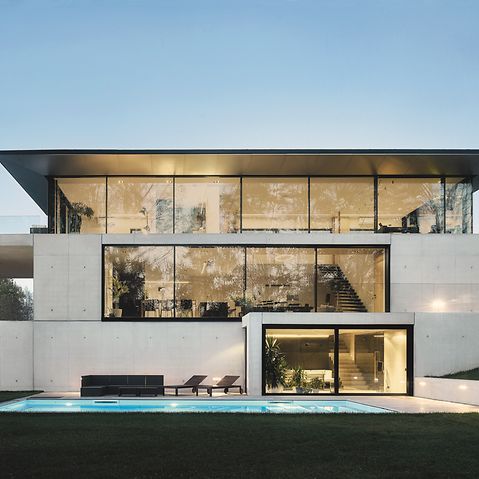 PVC-U , Aluminium or Steel
Materials for contemporary architecture that lasts
Home – A place where people feel like they belong and find happiness
Home is where we leave the everyday behind, make our dreams reality and experience moments that stay with us forever. Home is so much more than four walls – but these walls are important, as they are at the heart of how we realise our unique visions.
With windows and doors from Schüco, you can enjoy design freedom for your home right down to the very last detail – for newbuilds as well as for renovations and refurbishments. Whether it's aluminium, PVC-U or steel, we at Schüco pride ourselves on quality, innovation and durability. Our products are available in more than 80 countries and meet the highest standards in comfort, design, security and sustainability.
Because home is everything.
Our products