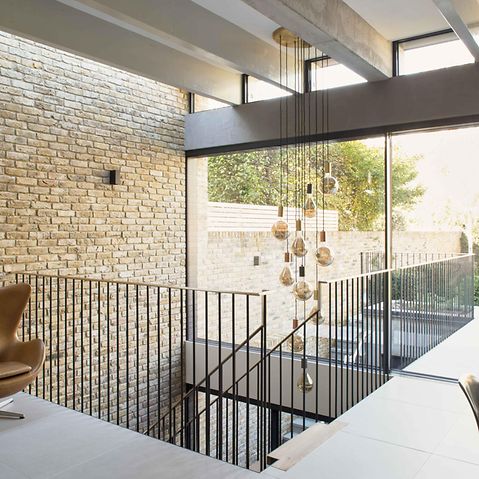 Inspired Living
Explore Home Renovation Possibilities
A unique opportunity to explore what is possible with a home renovation project.
Join the panel of architects as they talked through some of their favourite schemes, showing how even smaller homes can be entirely transformed, bringing a sense of space, light and freedom.
Inspired Living
We looked at projects that ranged from light-enhancing loft conversions to entire home reconfigurations, giving practical advice and mixed in some inspiration. Our panel gave down-to-earth tips on how to approach what could be a daunting project and how to put the plan together to achieve the results you are looking for.
Between them, our architects have over 100 years' experience of working with homeowners to turn their vision into reality and have completed stunning projects, sometimes from difficult starting points.
What made the evening unique, however, was the chance to ask questions of our panel in a live Q&A session. 
Our panel was hosted by home makeover expert Michael Holmes, Head of Content for Real Homes and Homebuilding and Renovation magazine.
Watch the webinar here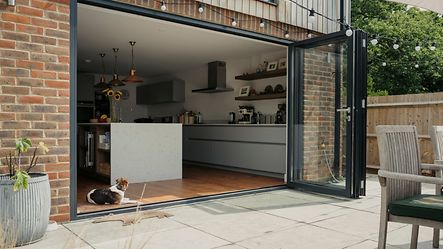 Register now for our home inspiration newsletter
receive expert advice and monthly inspiration 
Contact us
Schüco products combine German precision engineering with high-quality British manufacturing. We collaborate with a network of highly trained Schüco partners who can advise which Schüco door will best suit your home. 
To enquire about Schüco products for your home enter your postcode below to find your nearest Schüco installation partner.