Plantobuild - Digitalising building processes
Today's building practices will change considerably in future. On the one hand, this is due to the decline in specialist qualifications and, on the other, to the consumption of resources. Even if every building is a prototype, the catalysts for change in the construction industry are found elsewhere. They can be found in the scaling and digitalisation of processes – from planning right through to commissioning of a building. We have not just been dealing with the future of our work since the coronavirus pandemic. In many respects, the organisation of our work is being re-defined by digitalisation. Agile structures promise faster, simpler and and more flexible business operations. Virtual teams can network closely with one another without a defined location or time zone. The data created as a result of this is stored on virtual project servers and can be accessed via cloud services with no loss of information.
The consequences of digitalisation affect the entire construction process: planning, building component production, building process and building operation right through to the recycling of the materials. Growing cost and time pressures, minimisation of risks in the supply chain and changes in the professional profile of architects and engineers require a transformation of processes, materials, tools and ways of thinking. As of June 2019, "over $5bn was invested in 805 UK proptech companies, five times more than Germany." (Read more: The UK is a PropTech powerhouse)
Innovative approaches are required in order to increase added value and create synergies in planning and project management. At Schüco too, digitalisation is being driven by the promotion of young start-ups in conjunction with the wealth of experience and knowledge of a technology company. Solutions are not being developed on paper; they are the result of operational business requirements. The aim is for everyone involved in the building project – architects, specifiers, fabricators and clients – to benefit from digital solutions and for the value chain to be improved and made more efficient. But who makes the rules and sets the benchmarks for everyone else?

One method, which has a crucial influence over work processes, due to the linking of analogue and digital planning, is Building Information Modelling (BIM). The central digital data model is created as a digital twin before any actual building work takes place. The universal use of digital components connects everyone involved and thereby allows them to communicate efficiently. Schüco also supports BIM users with planning modules and interfaces that are continually being further developed and regularly adapted to correspond with the state of the art. But the support does not end here. Schüco Digital assists all partners at every stage of the project – from the idea through to implementation, from production and logistics through to project management.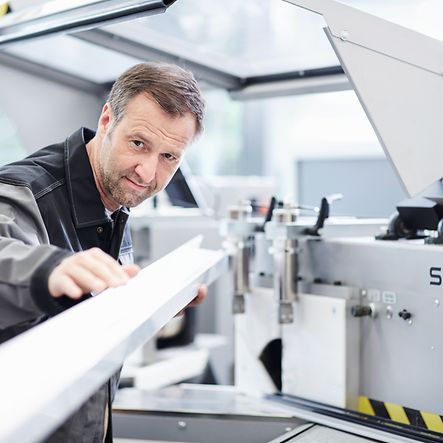 With its partner Plantobuild, Schüco has developed a secure, web-based project management platform. This platform uses a wide range of modules to support project teams with the efficient planning, management and implementation of building projects. These include, for example, schedule and task management, document collaboration, incident management, daily construction reports and defect management. The modules are easy to network across all systems in order to link those involved in the project internally and externally, in both digital and analogue form.


Learn more about Plantobuild www.plantobuild.online
Key benefits at a glance:
Maximum data and process security - your data is stored in the cloud on German servers.
Cover all phases of project management such as the planning, control and implementation of a project
Increase efficiency through digital networking and direct communication with all involved parties
You can use the software anywhere and at any time. All you need is a device that is able to connect to the internet, like a smartphone or tablet. With the app, you can use it directly on the building site, as well as on your PC in your office, of course.
Have you got further questions? Please don't hesitate to contact your local Schüco Business Development Manager or fill in the form here.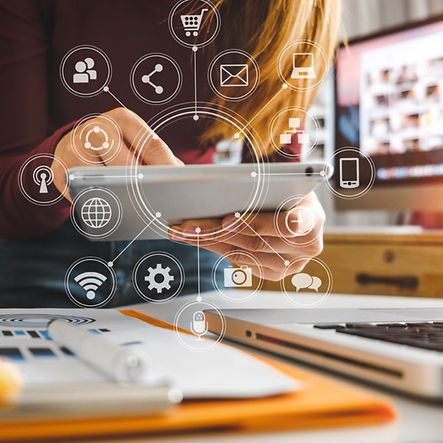 Still don't have a user account?
Many benefits as a registered user:
Work material (e.g. tender specifications, CAD data, catalogues)
Software & Tools
Note content
Direct contact to Schüco