A guide to bi-fold and sliding door maintenance
With the proper care and maintenance, high-quality bi-fold or sliding doors can easily last 30 years, But how do you take care of and get the best out of them? Here are the easy steps to ensure your aluminium doors run smoothly for as long as possible.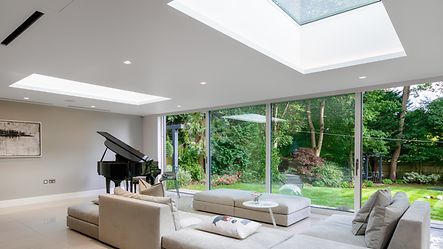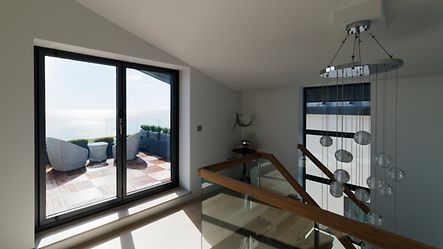 Do an annual check
High-quality doors are low maintenance by nature. Nevertheless, once a year it's worth taking the time to check your bi-fold or sliding doors to make sure they are operating correctly and that nothing is catching. Anything that will require major maintenance will be obvious and in those rare cases, contact your installer for advice.
Clean the track
Another simple measure you can take to ensure the effortless operation of your sliding doors is to keep the track clean. Remove any visible dirt or debris, hoover the track and wipe down with a wet cloth. It's that simple.
This only needs to be done once or twice a year but is worth doing more often if you live by the sea or somewhere with extreme weather conditions.
Pay particular attention to blocked weep vents as they can prevent water from draining out of the system.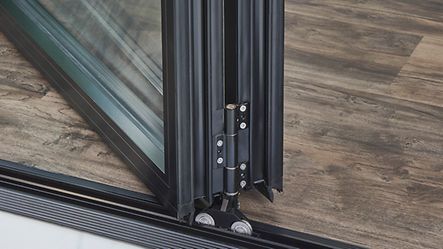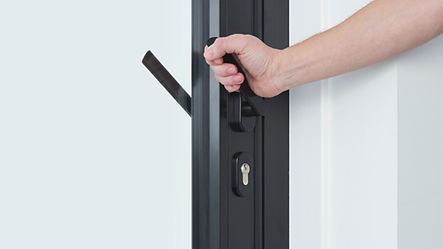 Maintain hinges, locks and wheels
The key to keeping aluminium bi-fold doors running smoothly is applying a silicone-based lubricant to its moving parts including hinges, locks and wheels once or twice a year.
Using a non-silicone-based product may degrade the metal and the door's rubber gaskets, so make sure you choose the right product. 
Follow the correct opening procedure for bi-fold doors
It's important to get into the habit of following the correct procedure to open your bi-fold doors. Repeatedly opening them incorrectly could make them more difficult to operate in the long run.
When you open bi-fold doors you must lock the first door before opening the rest. For example, if you have a six-panel bi-fold door that opens in one direction, secure the first and second doors together before folding the others. This will ensure the weight of the doors is shared over its rollers, helping to keep them in tip-top condition for as long as possible.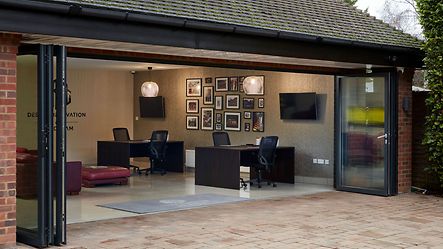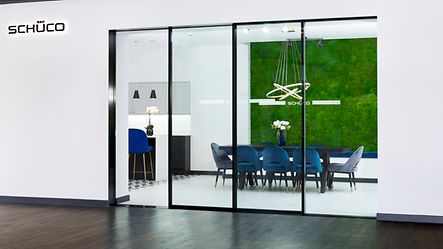 What should you use to clean bi-fold or sliding doors?
When cleaning aluminium bi-fold or sliding doors always use soapy water. Avoid cleaning products that are abrasive or contain strong chemicals as they can damage the paintwork. If you clean your aluminium doors properly, the paintwork can last up to 25 years.