Portfolio
Service can never be good enough. What counts are the customer, quality and expertise – from collaborative partnerships and adhering to the highest, self-defined requirements in terms of quality and service, through to thinking and acting responsibly at every stage of the process.
Only by combining a high level of experience, excellent knowledge and the right technology is it possible to exploit all the possibilities of processing and fabricating a high-quality material like aluminium. This means that virtually any individual product requirement can be met with a combination of various technologies and a high level of flexibility, creativity and professionalism.
All of the advantages of aluminium and all of its fabrication options are united in the comprehensive range of products and services
Development Partnership
Mechanical Aluminium Processing
Surface Finishing
Connecting Technology
Assembly and Preparation
Bending
Advantages of Aluminium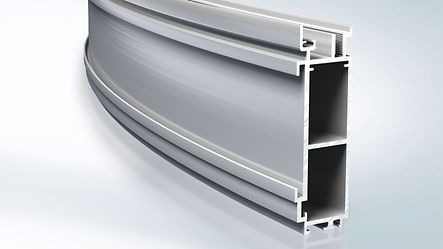 Every innovation starts with a good idea. Following the motto "even stronger together" and under the concept "development partnership", Schüco places particular value on cooperative partnerships with customers throughout the entire product development process, from the planning stages through to the final product. The great benefit of the intensive communication and mutual provision of expertise is clear: the optimum technologies and possibilities can be implemented in an even more targeted, time-saving, economical and most effective way to produce the perfect product result.
Great Potential for Ideas - the perfect basis for innovative products
Tailored Solutions thanks to wide-ranging expertise
Collaborative Partnership - reaching our goals faster
Product Reliability through prototype construction and tests
Acceleration of the develeopment and product processes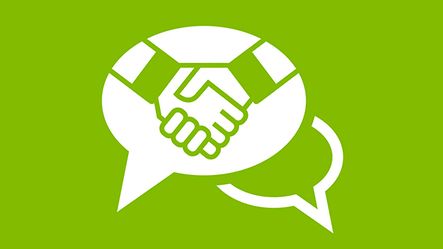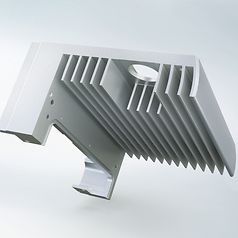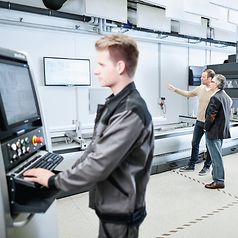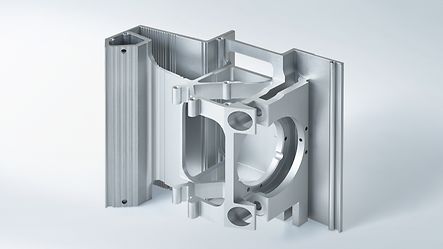 Precise, fast, economical.
The latest technology in conjunction with the right expertise for perfect products with a perfect design. Cut or uncut, in large or small quantities, sawing, drilling, machining, punching and deburring. High-performance CNC machines as well as our own tool and device construction make any individual implementation possible.
Product benefits:
Sawing, drilling, machining, punching, deburring
Tools and devices from Schüco Alu Competence
CNC systems for 3D profile processing
Highly automated mass production of components
Precision-finished part geometries thanks to 3D processing
Automatic processing of bar-length material
High volumes of machining operations with the high-speed CNC processing centres
Clean saw cuts
High level of cost-effectiveness thanks to machinery that meets requirements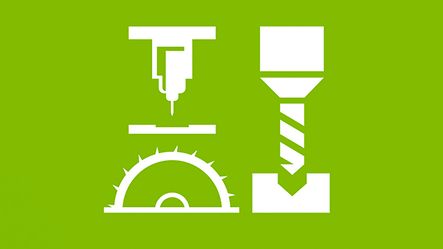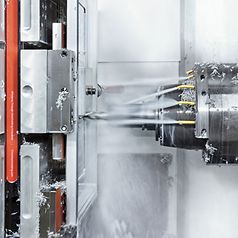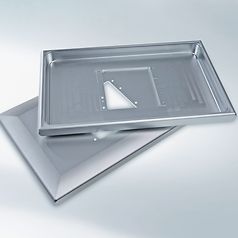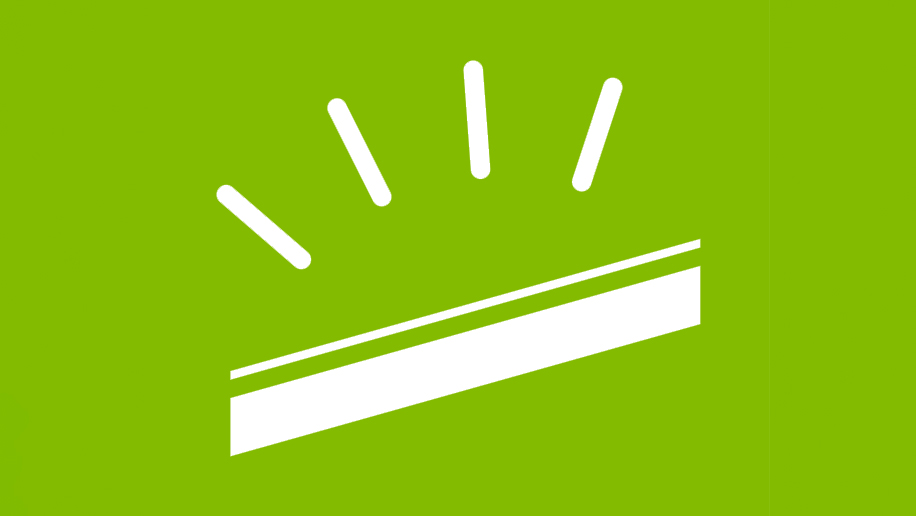 The perfect finish for the perfect look
Permanent, protective and easy to maintain.
Anodising, galvanising, powder coating or wet painting – for any customer wishes or requirement, on individual products or for serial production. The robot-controlled pre-treatment process ensures a fast, perfect and clean surface finish result. Schüco standards set quality benchmarks that go far beyond the standard, so that customer-specific solutions can be achieved using the most efficient method.
 
Product benefits:
Innumerable combination and design options
Ground, brushed, polished, blasted
Anodised and compressed
Shiny, matt, with or without texture
Numerous colour options
Powder-coated or wet painted
Highest protective properties
Individual and bar coating
Anodising protects, refines, adds value
Anodising is the perfect technology for producing optimum product surfaces. It ensures maximum protection against the effects of the weather and corrosion, is incredibly resilient and at the same time allows the creation of all visual and haptic effects to be created – matt or shiny, a rough or smooth polish, stainless-steel coloured or polished to a high-gloss finish.
Through in-house Schüco standards that can go above and beyond general standards, processed products are subjected to detailed requirements with the objective of grading their quality to produce customer-specific product requirements in the most efficient procedure. With robot-based surface finishing, the components are processed cleanly, quickly and reliably.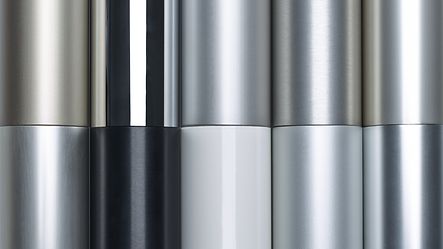 Mechanical pre-treatment options
 
Symbol

Pre-
Treatment

Comment

(DIN 17611)

E1

Grinding

Uniform, matt surface. Grinding texture is visible. Grooves caused by pressing are laminated to a large extent.

E2

Brushing

Uniform, shiny surface finish. Visible brush marks. Grooves caused by pressing are removed to an extent.

E3

Polishing

Shiny, polished surface finish. Grooves caused by pressing remain to a large extent.

E4

Grinding and
Brushing

Uniform, shiny surface finish. Grooves caused by pressing are removed.

E5

Grinding and
Polishing

Smooth, shiny surface finish. Grooves caused by pressing are removed.
Chemical pre-treatment options
 
E0

Degreasing
and deoxidation

Grooves caused by pressing, e.g. marks and scratches, remain visible.

E6

Etching

Silk-matt or matt surface finish. Grooves caused by pressing are partly removed.

E7

Chemical or
electrochemical shine

E8

Polishing and chemical or
electrochemical shine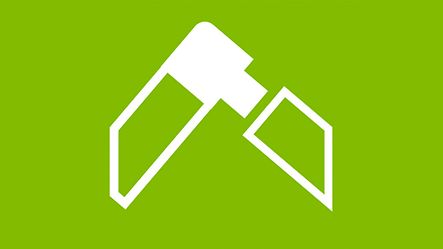 Concealed, fits, holds.
The perfect combinations: no visible mitre joint, stable and durable. Mitred or angled joints – soldered, bonded, welded, screwed, crimped, clamped or pressed.
Product Benefits:
Concealed mitred and angled joints
Screw connections with corner cleats
Cast corner joints
Folding techniques
Lacquered cast nodes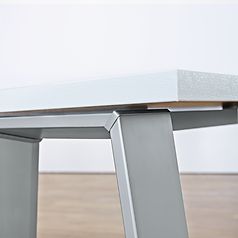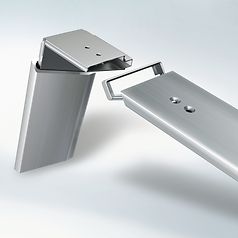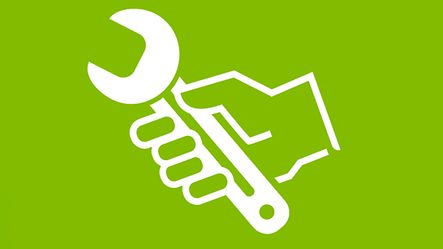 Assembly – fast, flexible. exact.
In keeping with the full service approach, anything is possible, from the production of individual components through to the finished product, or the assembly of individual components to form complete assemblies. The whole thing is packaged and shipped on request.
Product benefits:
Assembly of individual components to form complete assemblies
All processes up to the finished product
Full service up to and including logistics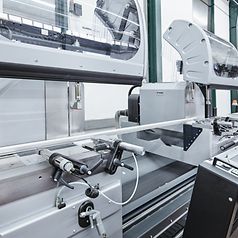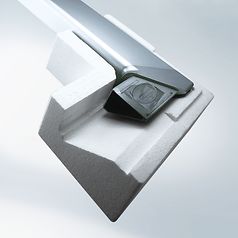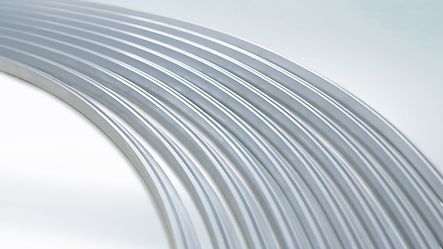 Bending Aluminium - Helping to shape your product
Complex cross sections of the highest quality thanks to CNC-controlled stretching or triple-roller bending technology, a three-dimensional forming option and simulation-supported process control. Even with thin-walled, asymmetrical profiles, very narrow forming angles are achieved, with a high repetition factor too.
Perfectly formed, functional, ergonomic.
Product Benefits:
Almost unlimited possibilities in terms of form
Stretch bending for particularly difficult and complex profile cross sections
Three-dimensional forming
Shaping is determined before serial production using simulation-supported process control
Very tight bending tolerances
Shorter development and production process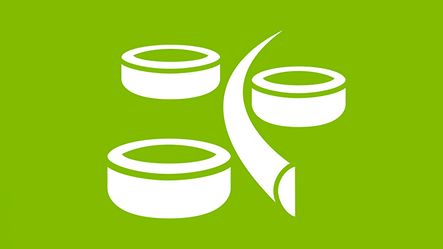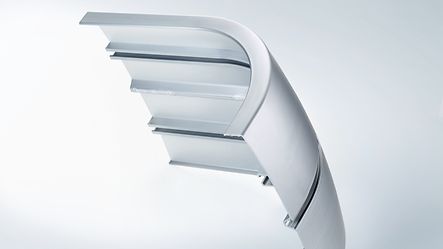 STRETCH BENDING
The hi-tech stretch bending is particularly suitable for difficult and complex profile cross sections, which can also be shaped in three dimensions. Even with thin-walled, asymmetrical profiles, the smallest shapes can be reproduced very accurately – much more accurately than was previously possible with standard bending technology.
 
TRIPLE-ROLLER BENDING
Ideally suited for large components and radii from 200 mm.
 
MANDREL AND OPEN-DIE BENDING
From particularly small to large radii, this process delivers the best results with minimal tolerances.
 
SHAPING
The Schüco Alu Competence shaping machines work in detail and precisely. They provide the best results for small radii and complex contours.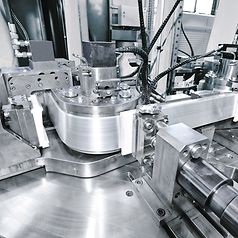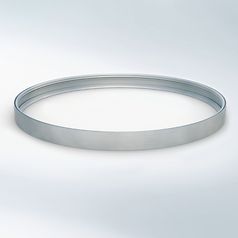 Aluminium is the material and resource of the future. Low weight, highly malleable and at the same time very strong, it is corrosion and weather-resistant and allows versatility in design – these are just a few of the impressive characteristics of aluminium. This applies particularly in respect of our environment. Aluminium can be easily recycled an unlimited number of times. Its original quality characteristics are retained during the process, which consumes just 5 % of the energy which would be required to produce primary aluminium. Approximately 75 % of aluminium produced worldwide is still in use today.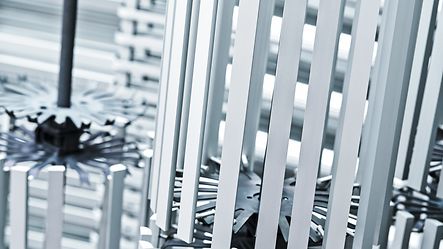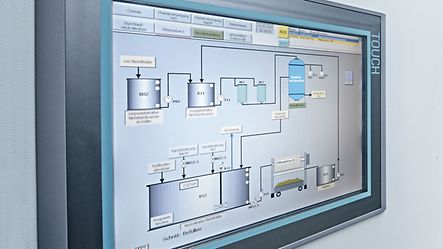 Aluminium and the environment
Efficient handling of available resources, protection of the environment and the avoidance of environmental damage are important parts of day-to-day business at Schüco. For example, 100 % of aluminium waste is recycled. Environmental considerations are also very important at our own anodising plant. The new ultra-modern water treatment system underlines the responsibility the company has
towards the environment.
 
Benefits of aluminium
Its excellent malleability opens up considerable design freedom, which is further supported by the many different surface finish options. Elegant, slimline profiles can also be used for large-scale formats.
Aluminium at the glance
| | |
| --- | --- |
| Low wheight | The low material density is what makes aluminium so light. |
| Good malleability | Excellent material properties enable an endless number of designs. |
| Corrosion and weather-resistant | Weathering resistance is a given. |
| A wealth of surface treatment possibilities | Anodising, galvanising, powder coating or wet painting |
| Flexible product design | Stylish, application-based product design |
Aluminium and the environment
| | |
| --- | --- |
| Outstanding recycling properties | The original quality characteristics are retained in the recycling process. |
| Conservation of resources | 75 % of all aluminium ever produced is still in use. |
References
The broad spectrum of profile technology options can be used in just as broad a range of industries. Ever changing tasks and customer requirements were the motivation for continual investment in expertise and technology and have resulted in a wealth of experience, with which Schüco today fulfils the highest requirements in terms of quality, design and functionality without compromise.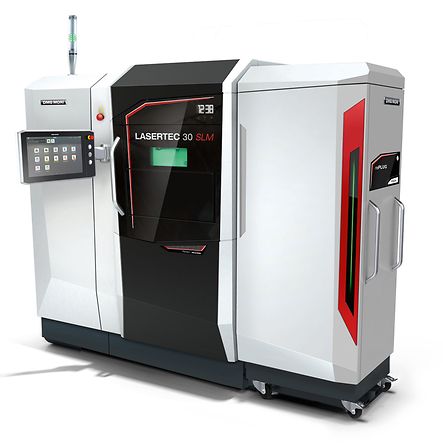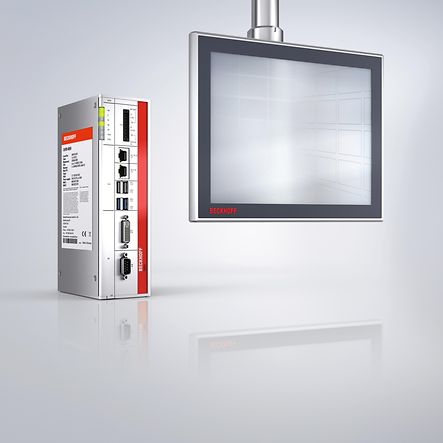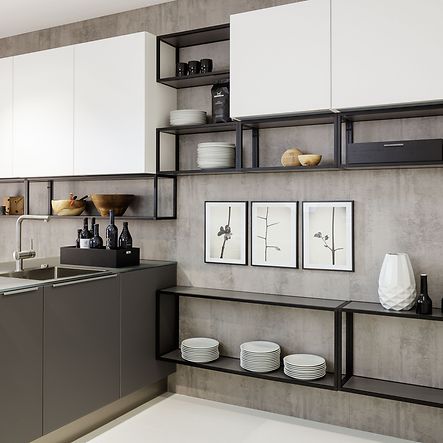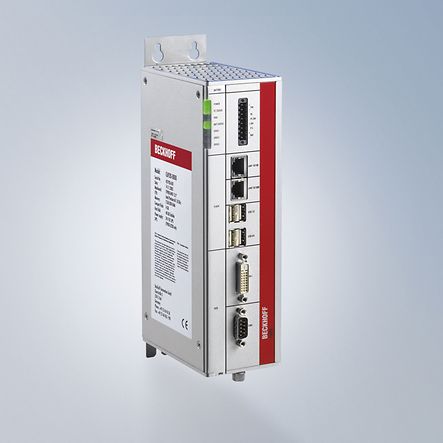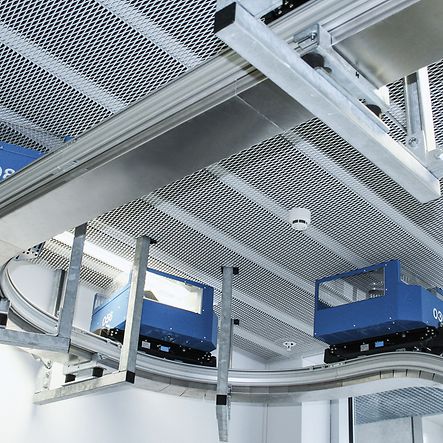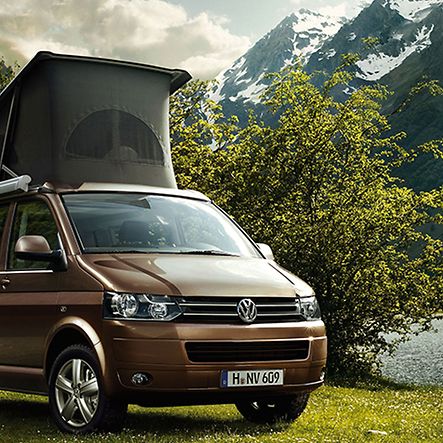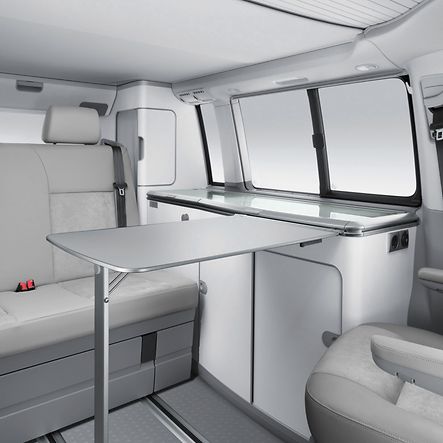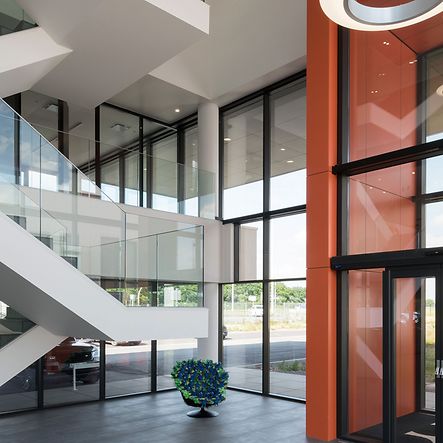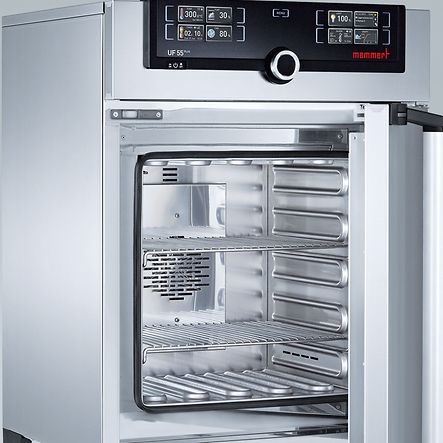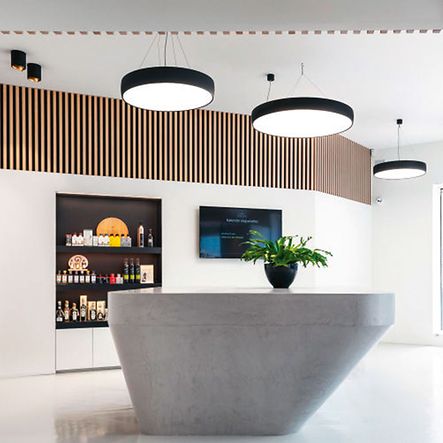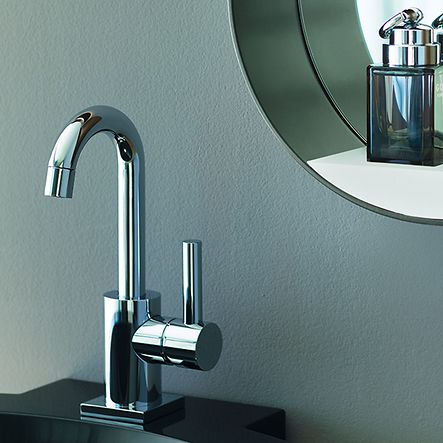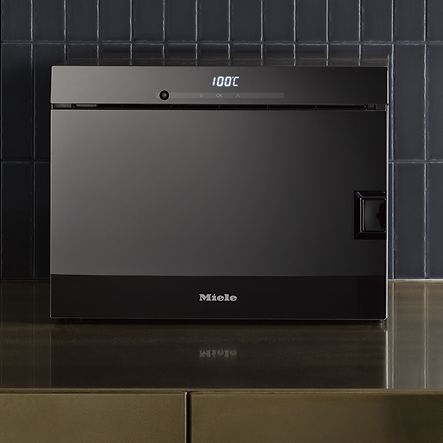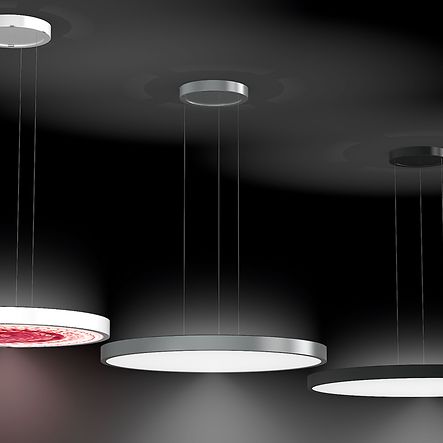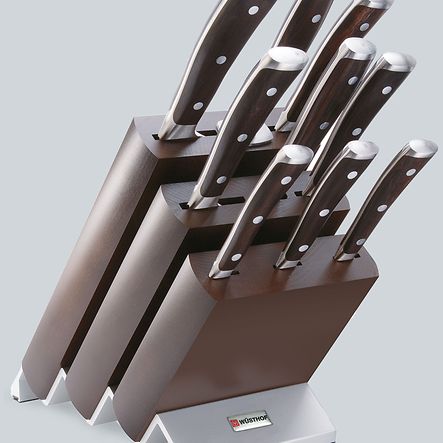 Example of Variations