Classic Design in a 360° view
Come in and discover the design sliding doors from Schüco on a virtual tour. Click with the mouse, drag to the left or right and experience the 360 ° panoramic view.
Impressive reference projects
With the Classic Design version
Discover the wide range of options offered by Schüco lift-and-slide doors and find the perfect solution for your home. Let us inspire you!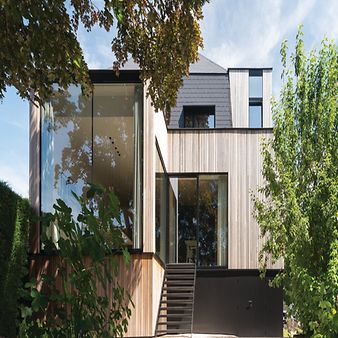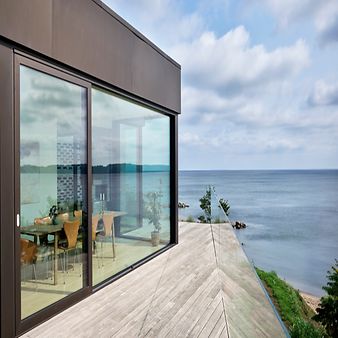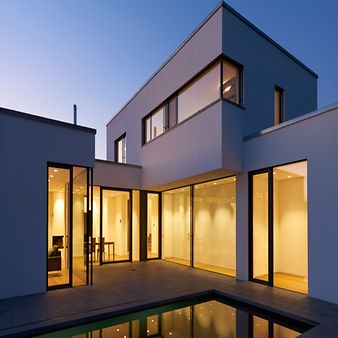 Schüco Classic Design sliding doors
Overview
Product name

ASE 60
(Design Line)

ASE 80.HI
(Design Line)

EasySlide

LivIngSlide

Design

Material

Aluminium

Aluminium

PVC-U

PVC-U

Colours and surface finishes

Can be customised

Can be customised

Can be customised

Can be customised

Max. vent width/height in mm

3.200 / 3.500

3.200 / 3.500

3.228 / 2.476

3.215 / 2.668

Face width of interlock section

102 / 112 (40)

102 / 112 (40)

108

106

Frameless

no

no

no

no

Level threshold

yes (barrier-free, zero level threshold)

yes (barrier-free, zero level threshold)

no

yes (optional available)

Properties

Burglar resistance

RC 2

RC 2

up to RC 2

up to RC 2

Thermal insulation UW

from 1,1 W/(m2K)

from 0,99 W/(m2K)

1,87 W/(m2K)

1,3 W/(m2K)

Sound reduction

up to 41 dB

up to 43 dB

up to 43 dB

up to 45 dB

Operation

manual or automatic

manual or automatic

manual

manual or automatic

Smart home compatible

yes

yes

no

yes

Product brochures
Visit us

at one of our showrooms