Bi-Fold Design in a 360° view
Come in and discover the design sliding doors from Schüco on a virtual tour. Click with the mouse, drag to the left or right and experience the 360 ° panoramic view.
Transform your space
Fold and enjoy the space-saving one
Open up your home with bi-fold doors from Schüco and maximise your space to bring living area and patio together as one.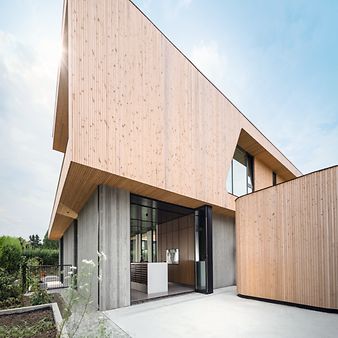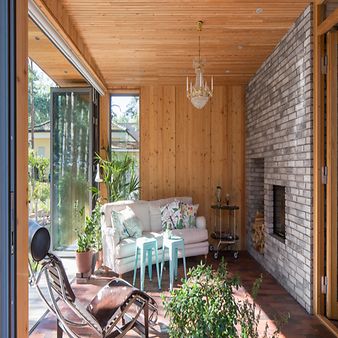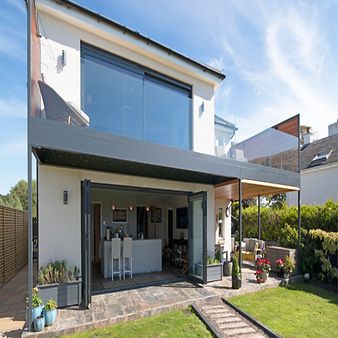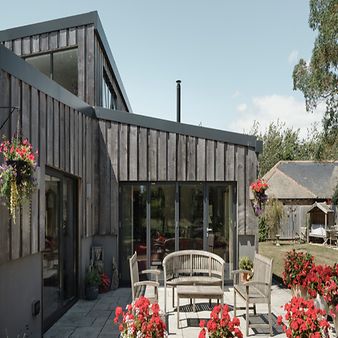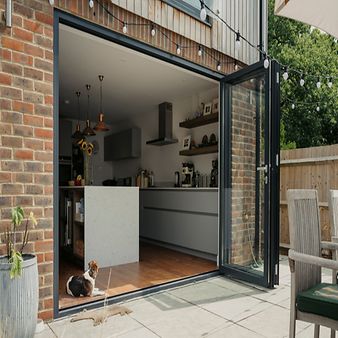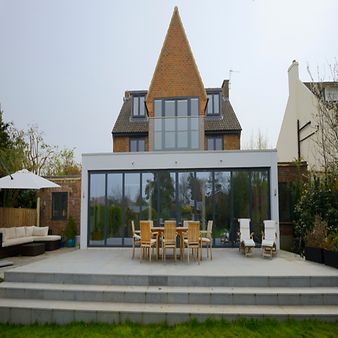 Schüco Bi-fold Design sliding doors
Overview
Product name

ASS 70 FD

(in HD design)

ASS 80 FD.HI

LivIng

Design

Material

Aluminium

Aluminium

PVC-U

Colours and surface finishes

Can be customised
Can be customised
Can be customised

Max. vent width/height in mm

1.200 / 3.000 (1.500 / 3.000)

1.200 / 3.000

900 / 2.400

Face width of bi-fold section

120

112

192

Frameless

no

no
no

Level threshold

no
no
no

Properties

Burglar resistance

up to RC 2

up to RC 2

Thermal insulation UW

up to 2,4 W/(m2K)

up to 1,3 W/(m2K)

Sound reduction

up to 44 dB

up to 47 dB

Operation

manual

manual
manual

Smart home compatible

no

no
no

Product brochures

 
 
 
Visit us

at one of our showrooms