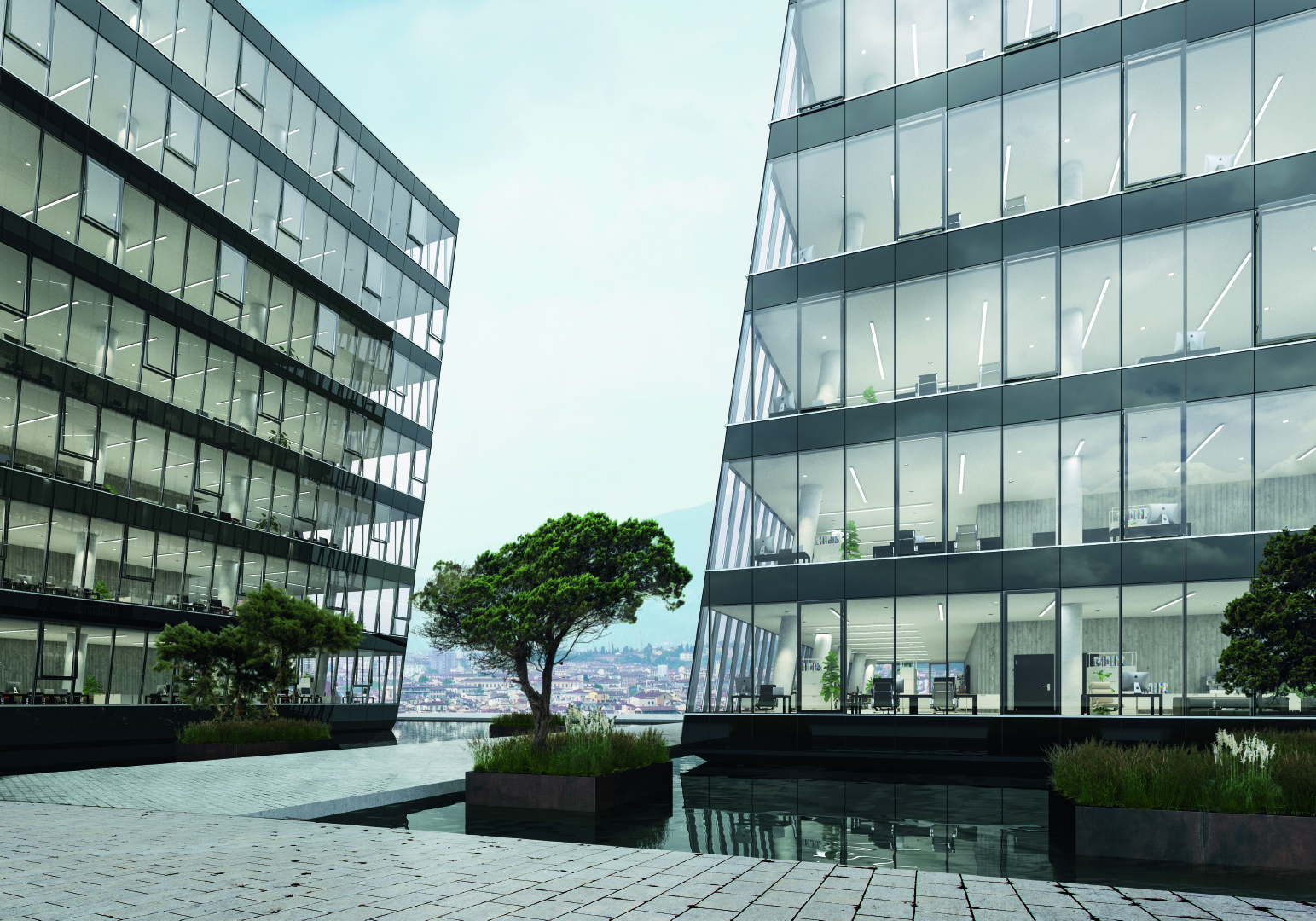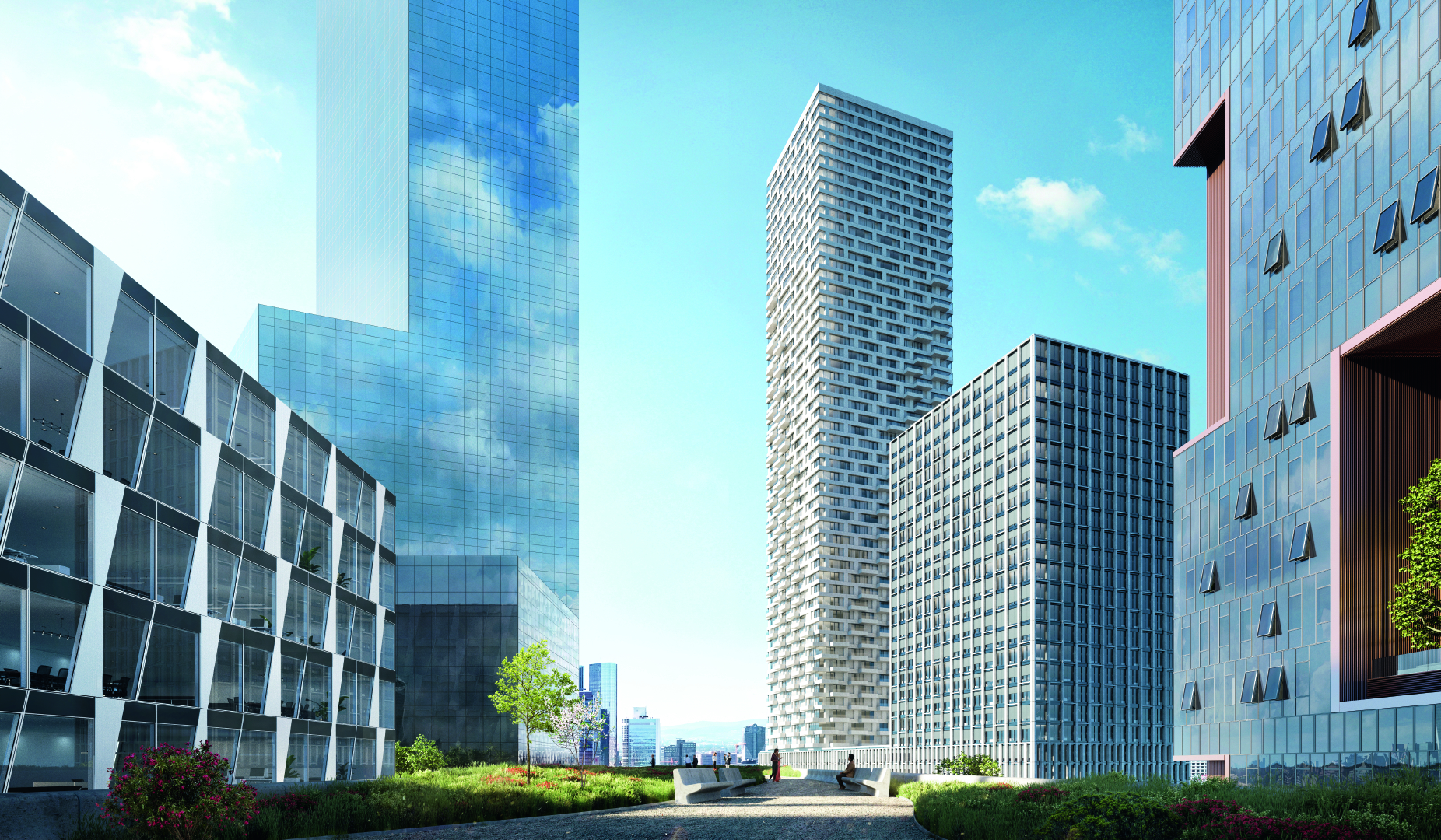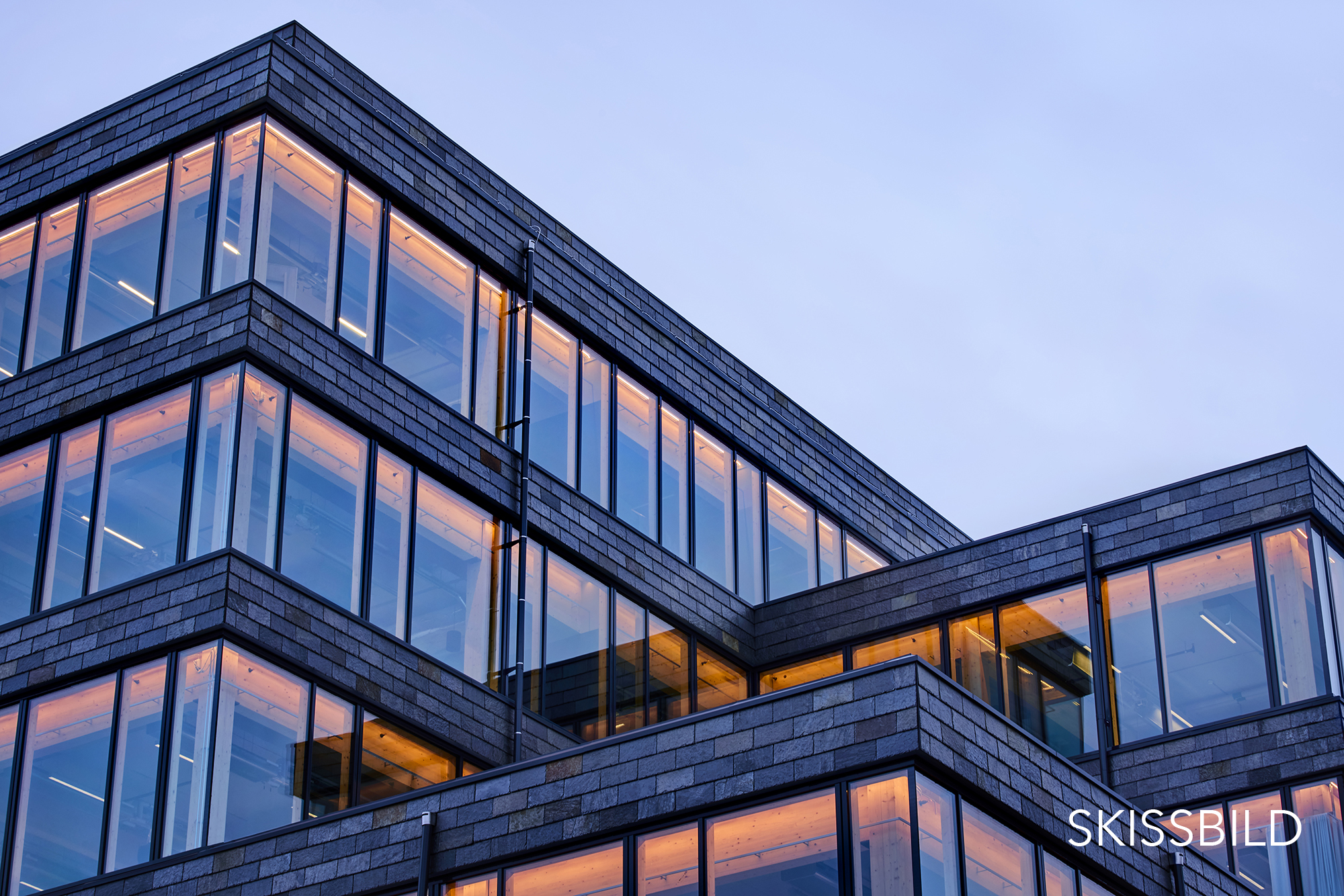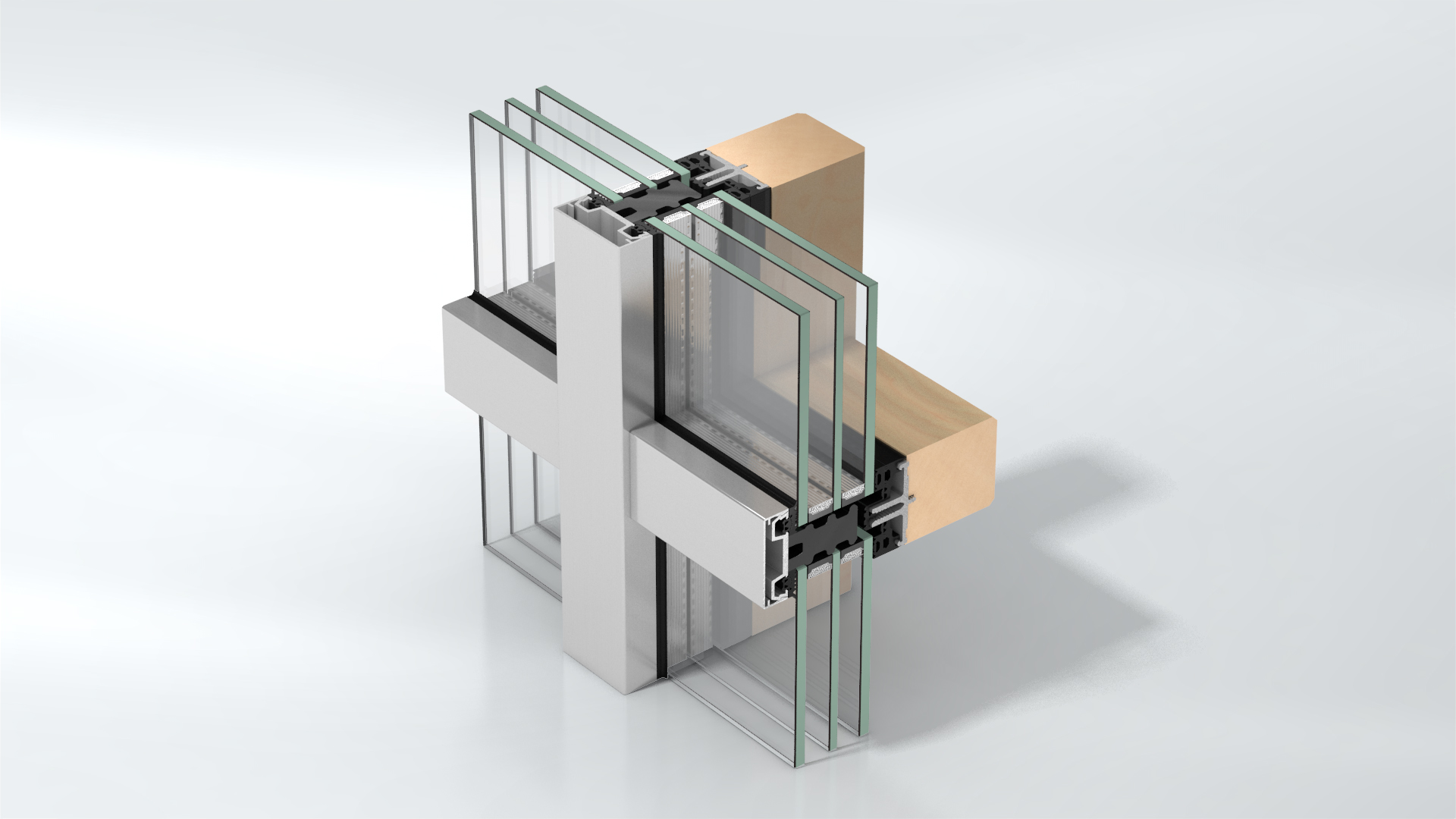 As technically and architecturally versatile systems, Schüco mullion/transom façade systems have stood the test of time for years all around the world. Their tested and reliable system components are a guarantee for future-proof building concepts.
Schüco unitised façades feature very cost-effective fabrication and installation. They can be uniquely tailored to the project using either a variable modular system with tested components or using a fully tested, highly flexible system solution.
Large vertical façades and skylights on steel and timber substructures can be realised with the Schüco AOC add-on construction. The stylish combination of aluminium and steel or timber in the load-bearing structure offers both structural and architectural benefits.
Façades and skylights
Today, modern, sustainable architecture is about much more than maximum energy efficiency through the best possible U values. Contemporary aluminium façade systems also feature a slimline appearance, high-quality design and the perfect integration of functional units combined with optimum performance, for example, for insert units. Schüco architects and planners develop innovative designs, allowing them to deliver tested, reliable systems as well as unique solutions tailored to individual projects.
Let yourself be inspired!
Register now..
Work material (e.g. tender specifications, BIM objects, CAD data, catalogues)
Note content
Direct contact to Schüco