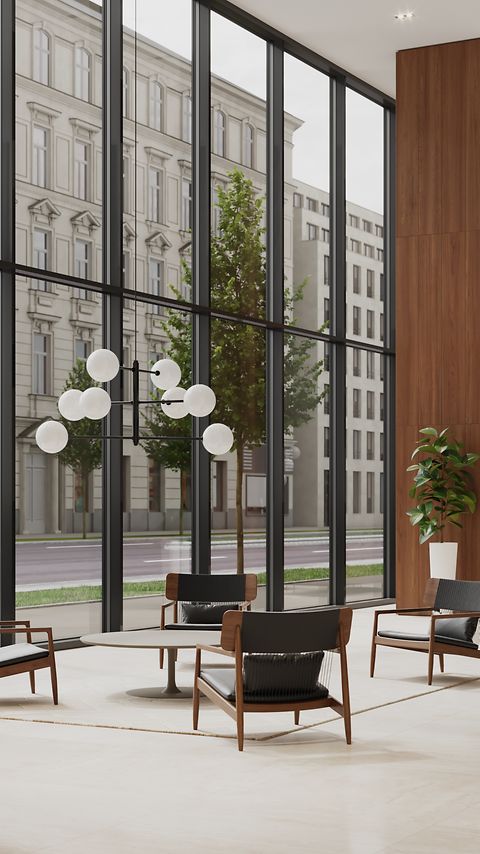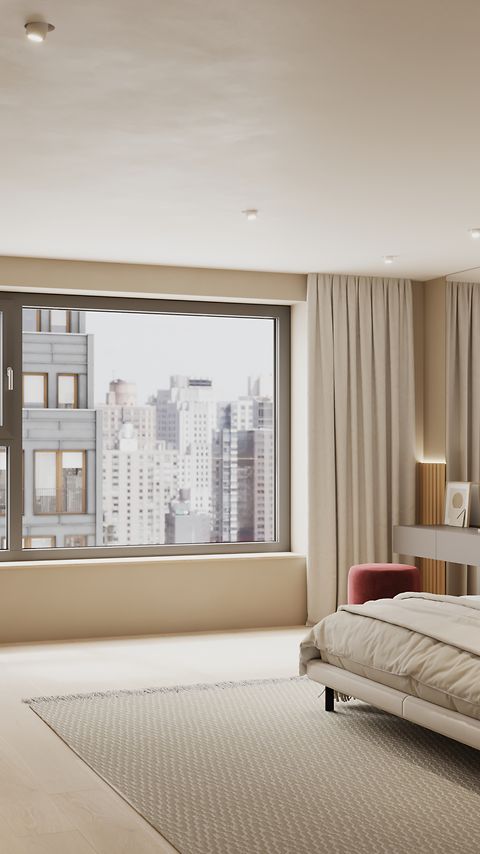 Highly secure, lightweight and stylish – Schüco security systems offer effective protection against criminal and terrorist threats as well as the effects of industrial accidents.
We offer a variety of tested and certified doors, windows and façades as well as many other security systems. With burglar-resistant system solutions from Schüco, reliable and comprehensive security up to resistance class RC 5 can be achieved.
Structural stability and mass are needed to ensure reliable protection against this threat. Our systems meet bullet resistance requirements up to class FB 7 in accordance with EN 1522 and EN 1523.
Enjoy comprehensive protection everywhere
The next step from security is high security
Our systems are installed where there is a particular danger to people and property. They therefore offer maximum protection. We made it our task to develop perfect solutions which offer the highest degree of security, functionality and customisation. As early as the planning process, our engineers work hand in hand with architects, planners and building operators. We offer advice and support during planning to ensure that high security is integrated in the right areas of the building.
Still don't have a user account?
Many benefits as a registered user:
Work material (e.g. tender specifications, CAD data, catalogues)
Software & Tools
Note content
Direct contact to Schüco