VinylPlus®
Building means thinking years ahead. Recyclable products are therefore essential for conserving valuable resources and reducing CO2 emissions. This is also the case for the material PVC-U, and Schüco makes an active contribution to sustainable products and use of this material.
What is VinylPlus®?
VinylPlus® is the sustainability programme of the European PVC industry. It was launched in 2000 on the basis of voluntary commitment, and has been further developed in open dialogue with representatives from the industry, authorities, non-governmental organisations, civil society and consumers ever since. VinylPlus® is intended to promote the sustainable production and use of PVC-U across the entire PVC value added chain. With around 200 partners all over Europe, VinylPlus actively drives forward the principle of the circular economy in the industry and ensures that PVC is recycled ever more reliably and in greater quantities.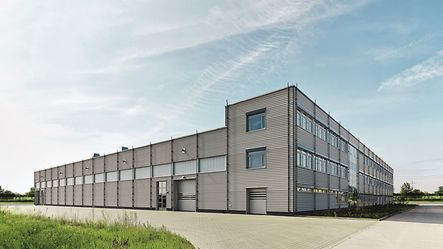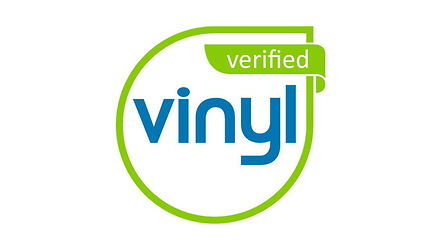 VinylPlus® certificate for Schüco
VinylPlus® has worked together with the Building Research Establishment (BRE Global) and The Natural Step (TNS) to develop the VinylPlus® Product Label, which is awarded to suppliers of particularly sustainable PVC solutions. The Product Label covers eight main criteria, including a sustainable energy and climate strategy, controlled material cycles and recycling, the procurement of PVC raw materials from sustainable sources, as well as procurement management and organisation requirements.
The PVC products of Schüco Polymer Technologies KG meet these exacting criteria, making Schüco the first company in its industry to receive the VinylPlus® Product Label and cement its leading role in terms of sustainability.
Schüco PVC-U systems are 100% recyclable; they can therefore be easily incorporated into the recycling system. Furthermore, Schüco does not use lead stabilisers in its PVC. The PVC-U used is environmentally friendly and contains calcium/zinc stabilisers instead. Schüco PVC-U systems not containing recycled material are therefore lead-free.
Further information: