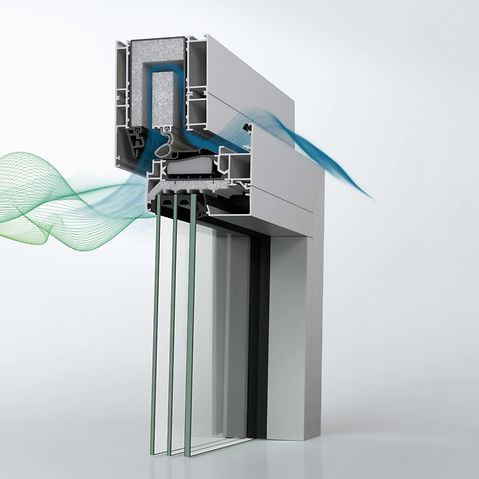 Schüco OpenSilent
Sound reduction window for natural ventilation while reducing noise from outside
Urban life and work are routine for many people. Sound reduction has an important part to play here since urban noise can not only be bothersome, but it can also impact on our physical and mental health. The dilemma never ends: is it better to keep the window shut to keep the noise down? Or to tolerate the noise to ventilate the room?
OpenSilent solves this headache: The Schüco sound reduction solutions enable natural ventilation with the window open, while reducing noise pollution from outside. In addition to a single-skin system solution, the range also includes a variety of project solutions, custom composite windows and box windows that satisfy these requirements.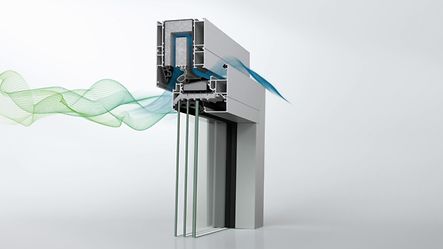 Did you know?
Sound reduction windows with a quiet ventilation function have their origins in Hamburg. Referred to here as HafenCity windows, the windows systems are used in office and residential buildings in the bustling Hanseatic city.
Reduced noise even if the windows are open: The air comes in, the noise remains outside.
Particularly for residential and office buildings in noise-polluted environments, such as city centres and areas close to airports or along roads with heavy traffic, the building façade requires a good level of sound reduction. Sound reduction windows play a key part in keeping the noise out of living and work spaces. The Schüco OpenSilent sound reduction solutions not only reduce sound with the window closed, but also ventilate the room without unwanted noise, allowing you to live and work in peace.
For example, when open, the AWS 90 AC.SI reduces sound by 31 to 34 dB, which corresponds to sound reduction class 2. When closed, the window even achieves sound reduction class 5, i.e. a reduction of up to 47 dB. With our box window solutions, the reduction is even higher. OpenSilent solutions therefore provide all-round user comfort and, where required, will also meet stringent sound reduction requirements.
Experience the Schüco AWS 90 AC.SI in action in just one click.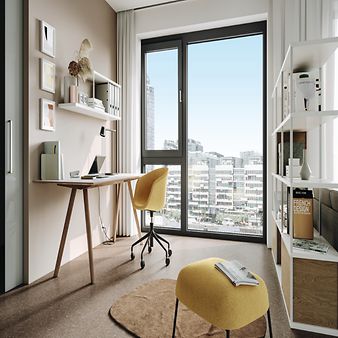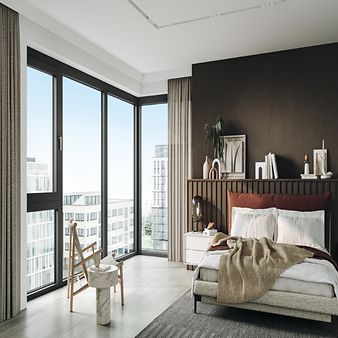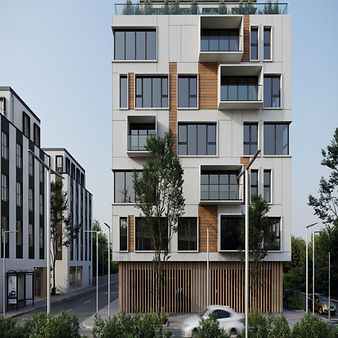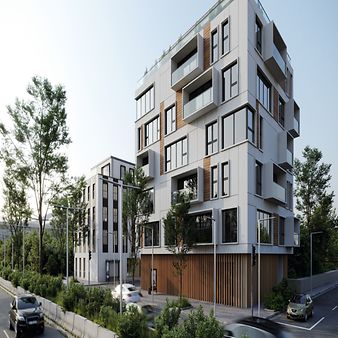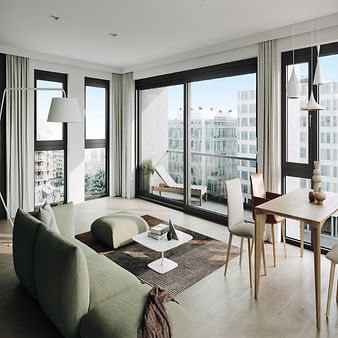 Sound reduction classes for windows
To assess and categorise sound reduction windows and their noise-reducing performance, the Verein Deutscher Ingenieure (VDI) defines a total of six different sound reduction classes. The higher sound reduction class, the better sound reduction.
Conventional sound reduction windows only reduce ambient noise when closed. Meanwhile, even in the tilt position, Schüco OpenSilent solutions achieve a level of sound reduction that corresponds to sound reduction class 2 and thus to that of a typical insulating-glass window when closed. When closed, the Schüco sound reduction windows can even achieve class 5 sound reduction and are therefore also suitable for very loud environments.
| | | | |
| --- | --- | --- | --- |
| Sound reduction class | Volume of traffic | Distance between the building and the road (in metres) | Sound reduction (in decibels) |
| 1 | Residential street (10-50 cars per hour) | More than 35m | 30-34 dB |
| 2 | Residential street (10-50 cars per hour) | 26-35m | 30-34 dB |
| 3 | Large residential street (50-200 cars per hour) | 26-35m | 35-39 dB |
| 4 | Main road (1.000-3.000 cars per hour) | 100-300m | 40-44 dB |
| 5 | Main road (1.000-3.000 cars per hour) | 36-100m | 45-49 dB |
| 6 | Motorway (3.000-5-000 cars per hour) | Less than 100m | > 50 dB |
Register now..
Work material (e.g. tender specifications, BIM objects, CAD data, catalogues)
Note content
Direct contact to Schüco