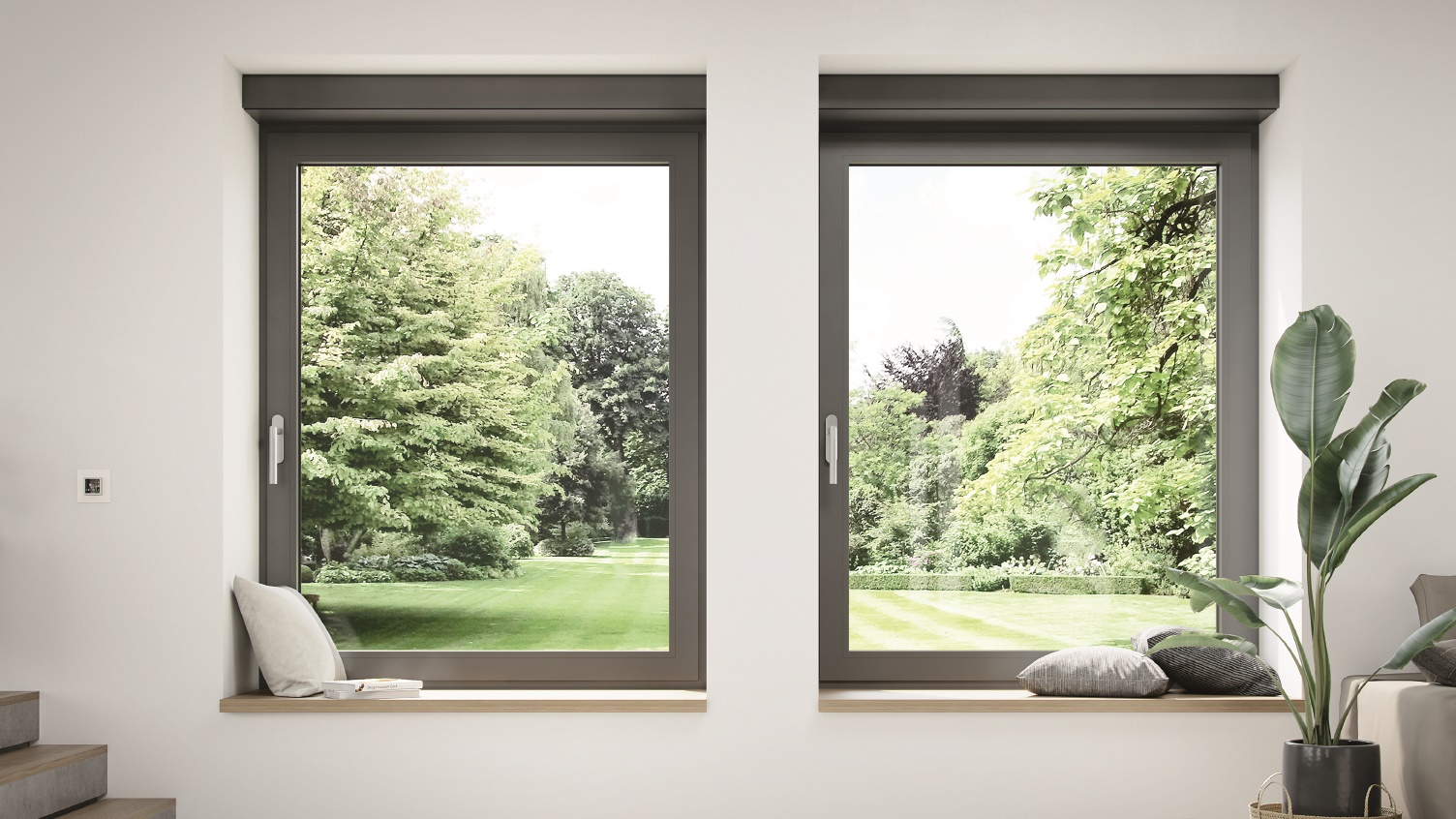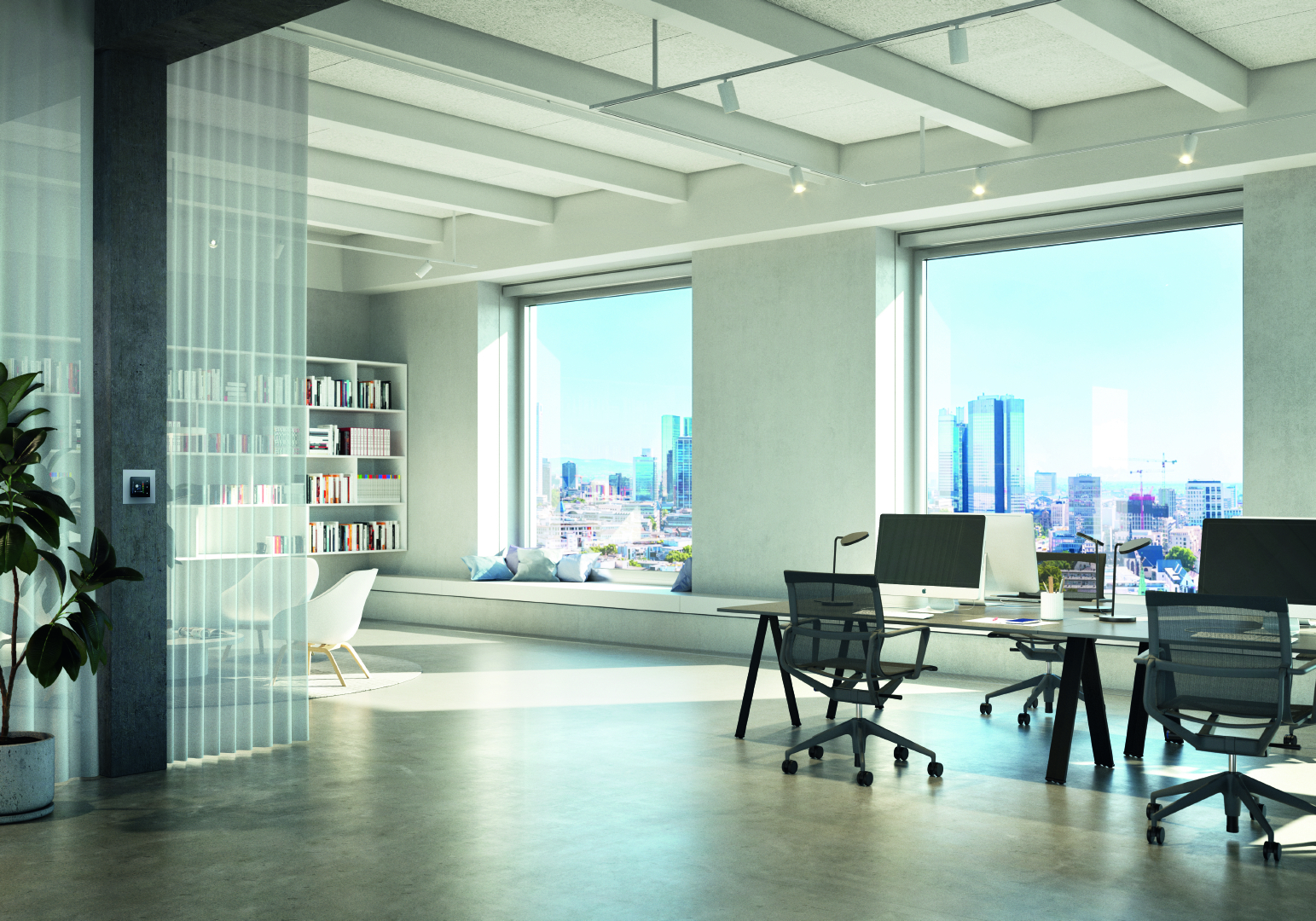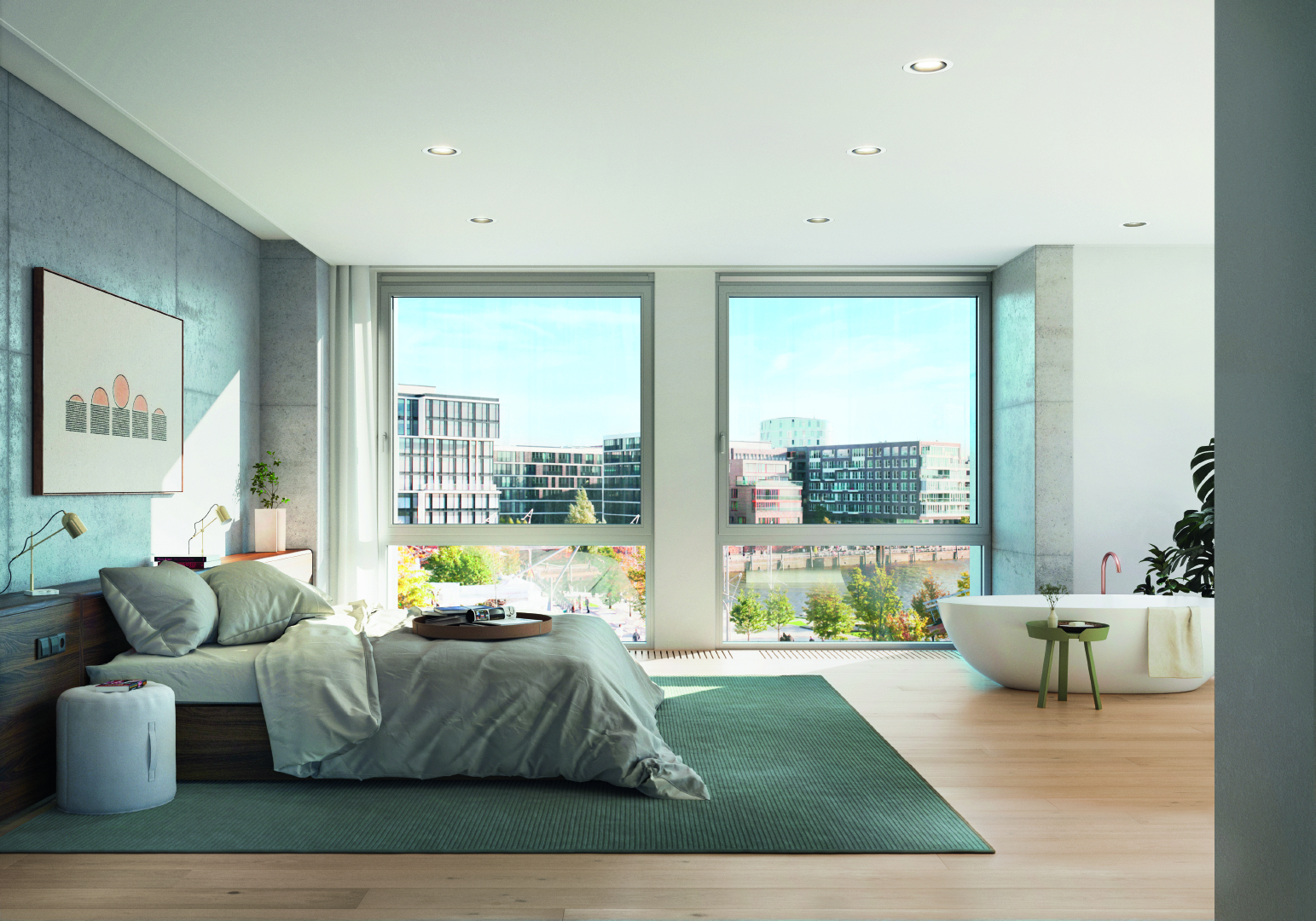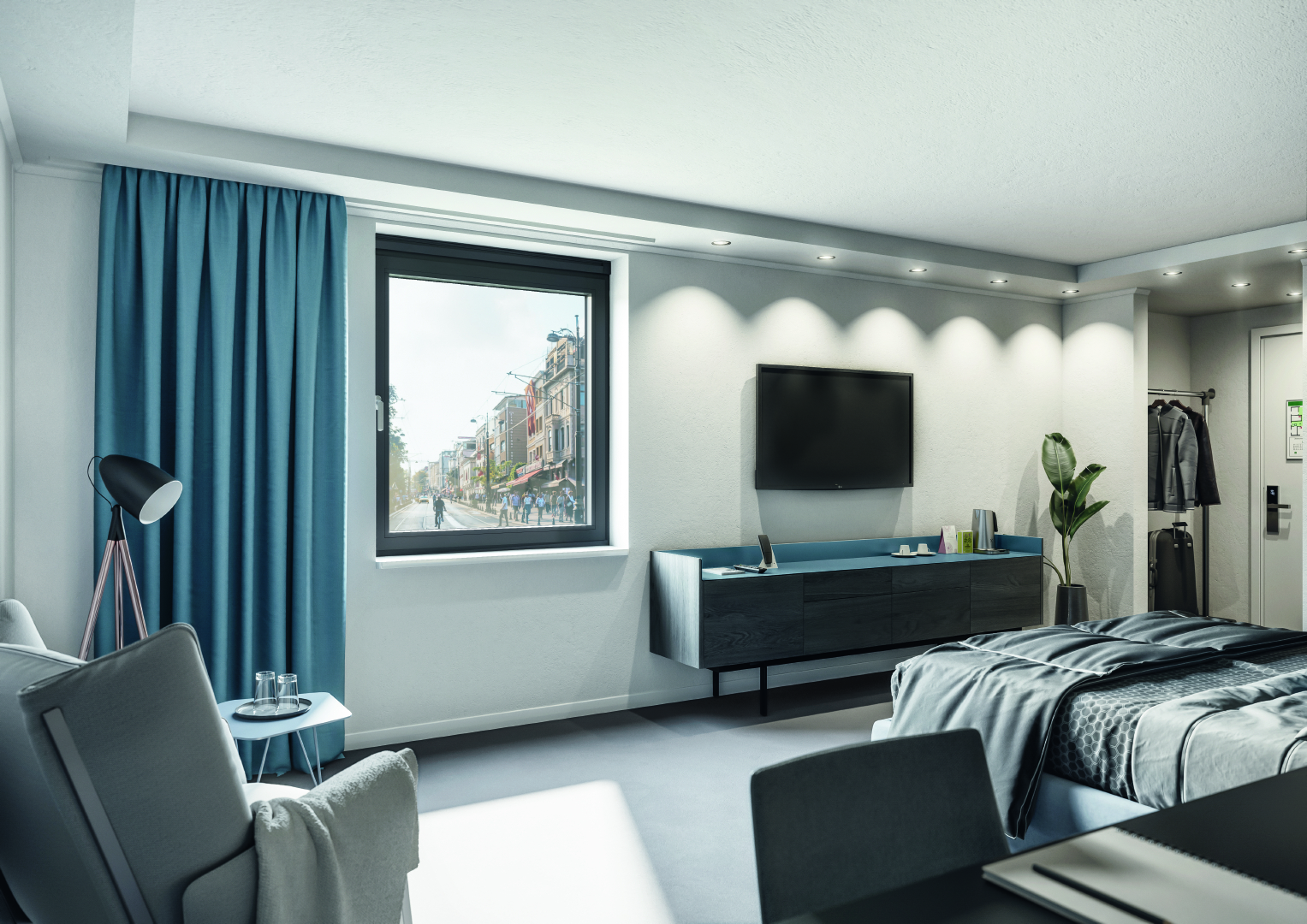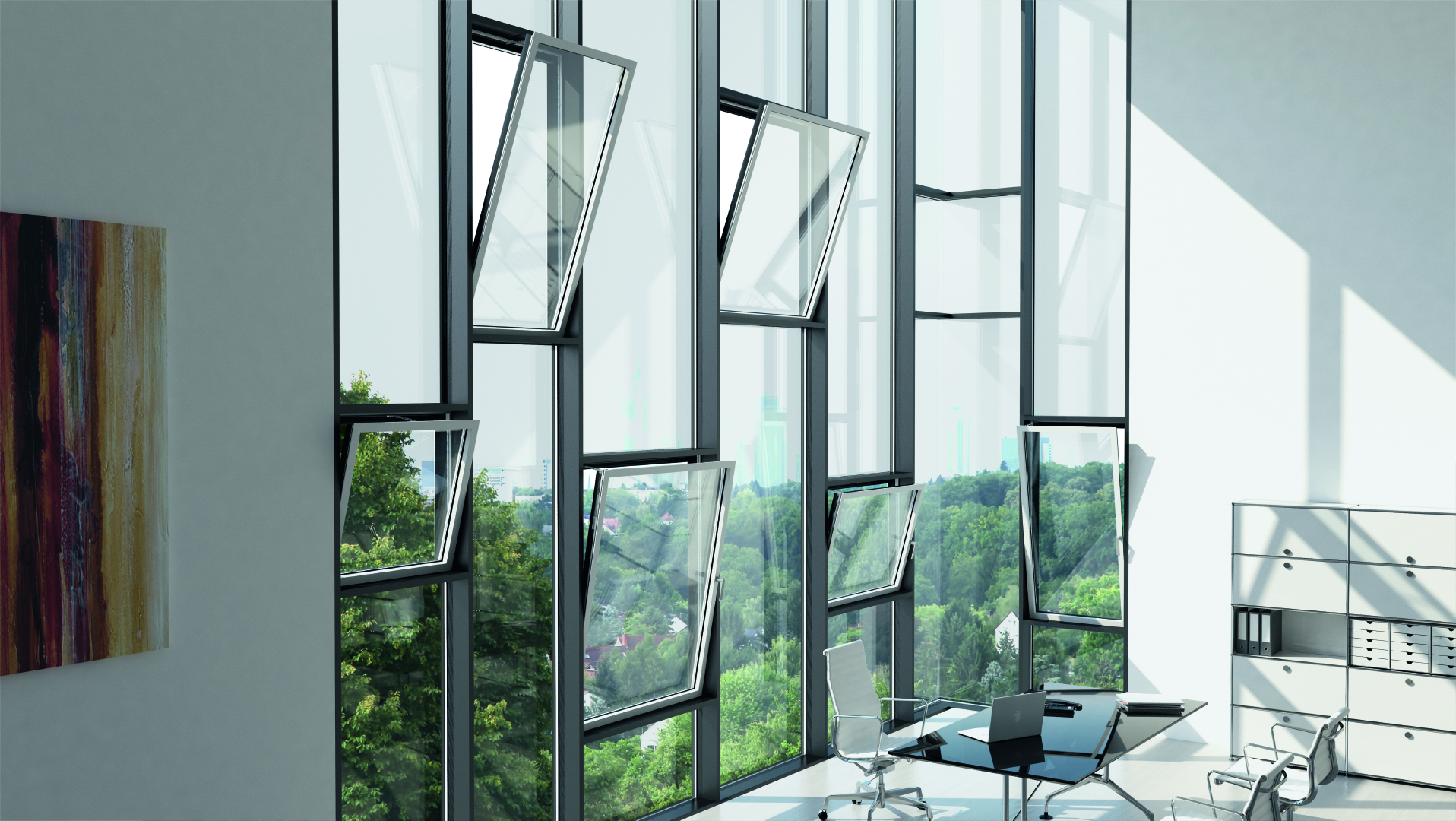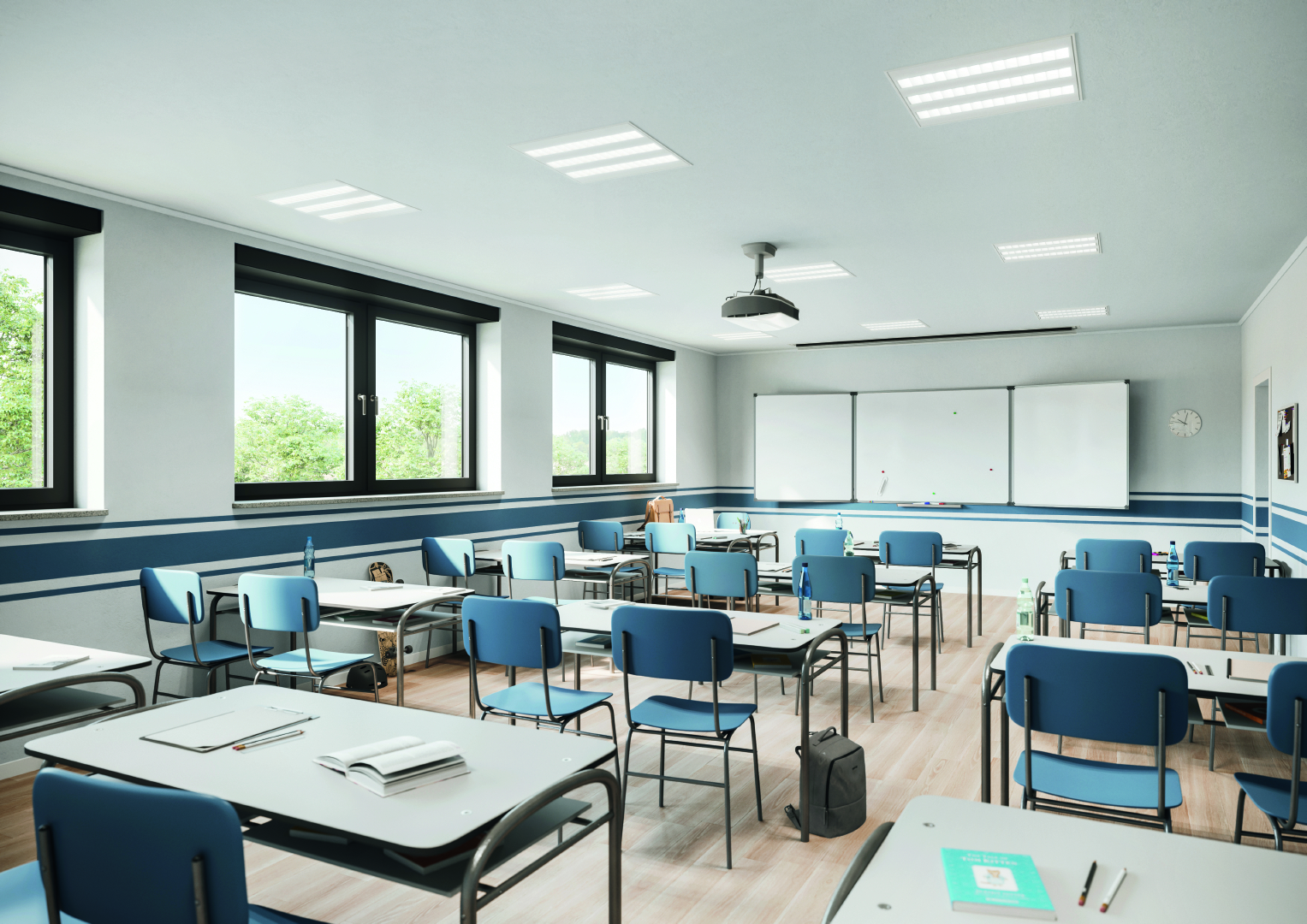 M01c - Stage Media Fader
Controlled, room-specific air exchange without having to open the window? Introducing Schüco VentoTherm Twist. With incoming air, outgoing air and heat recovery of up to 80%, the ventilation system allows for optimum energy saving and meets the highest energy requirements.
Self-regulating window ventilators Schüco VentoFrame, Schüco VentoFrame Asonic and Schüco VentoAir are installed in the outer frame of your windows so that they are almost invisible. They provide a steady, adequate supply of fresh air without you having to open the window.
The Schüco VentoTherm Twist ventilation system looks after basic ventilation, while Schüco TipTronic SimplySmart drives are automated so as to provide smart window ventilation and additional fresh air, particularly if there are a large number of people in your building.
There's something in the air...
Schüco ventilation systems
Ventilation concepts for every occasion
Ventilating buildings is about more than just the exchange of air. Ventilation helps you to protect the building fabric long-term, save energy and retain the value of your property. Most importantly, it influences the health of those who live and work in the building. Schüco decentralised ventilation systems stand out from the crowd with their myriad benefits. The different systems are designed to suit different needs, and are long-lasting and easily integrated. Moreover, the systems can be installed in specific rooms, allowing for individual ventilation concepts which let you breathe freely.
Still don't have a user account?
Many benefits as a registered user:
Work material (e.g. tender specifications, CAD data, catalogues)
Software & Tools
Note content
Direct contact to Schüco