The 1960s: Driving expansion
In the 1960s, construction activities are increasingly being directed towards commercial projects. "Everything from a single source" is the central motivation behind a majority of orders – Schüco is becoming a systems provider. Likewise, the importance of service is also growing, as the full package is made of more than just the perfect product quality and reliable fabrication which Schüco provides to the construction industry; it also takes detailed advice, training and valuable customer support.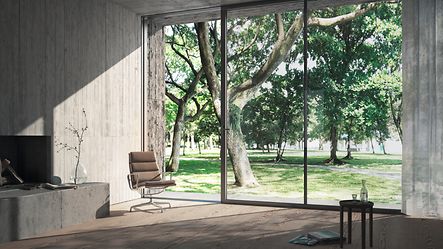 Market innovation
1963 Allwetter, the first major system development for sliding doors and windows, conquers the market with a new gasket system. The system's sales are through the roof. Large-format, frame-height sliding units and glass fronts allow wide, unimpeded views of the outdoors. They reflect the trends of the time, including the desire for space, freedom and big ideas.  
A strong bond, even today
1964 The sale of Schüco to technology company OTTO FUCHS KG opens up new business and technological horizons. Schüco founder Heinz Schürmann hands over management of the company to Dr Ernst von Wedel. Technical excellence and a vision for the future pave the way forward.
Schüco also presses ahead with international expansion. Subsidiaries are set up in France, the Netherlands and Denmark. The company expands within Germany too. When the premises on Schildescher Straße become too small, Schüco designs a new office and warehouse on Karolinenstraße, where the company headquarters are still located today.
Schüco also seeks out new business areas. With the foundation of Schüco Design (now Schüco Alu Competence) in Borgholzhausen, Schüco expands its range to include the fabrication of aluminium fittings for the furniture industry.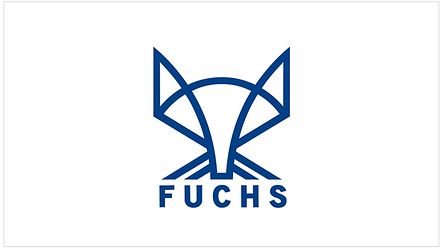 Outstanding service
In the same year, Schüco launches a field sales service for architects. Through architectural consultation, Schüco lays the groundwork for a comprehensive, first-class service and shows the key importance of personal contact with this target group.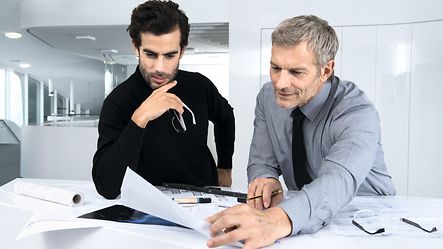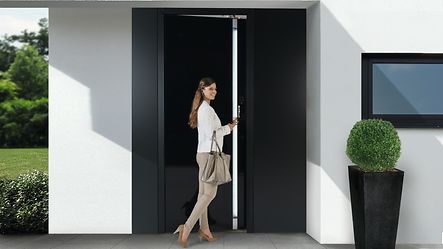 A strong foundation
1966 Schüco presents the Alldoor system, the first all-aluminium door developed in-house. It is still the basis for all subsequent door systems even now. The Alldoor 60 system in particular features outstanding insulation properties.While conventional aluminium profiles for windows and doors allow precious heat to escape too easily, the Alldoor 60 system with polyurethane foam-filled units makes sure that heat stays inside. Just two years on, Schüco launches the first thermally insulated all-aluminium construction on the market with the Alsec 60 M system.