TID Façade Joint Stock Company
Premium Partner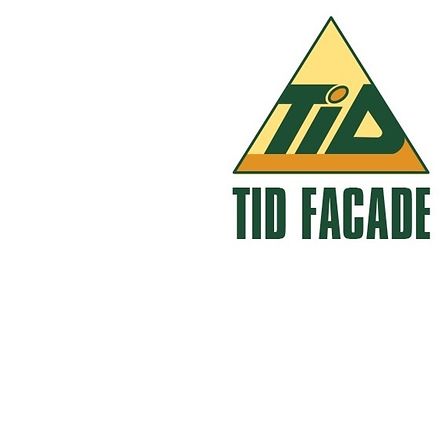 TID FAÇADE JOINT STOCK COMPANY
 
14th FL, TID Center
04 Lieu Giai Street
Ba Dinh District
Ha Noi City
 


TID SOUTH JOINT STOCK COMPANY
 
NO. 69 Pham Ngoc Thach Street
Ward 6, District 3
Ho Chi Minh City
 
Schüco Premium Partner Certificate
Schüco appoints TID Façade Joint Stock Company as our Premium Partner and confirms that the Partner is committed to fulfill the following criteria as agreed in our co-operation framework:
 
Offers full service, such as consulting, planning and fabrication in accordance with the Schüco philosophy.
Produces high quality aluminium products based on tested system solutions of the Schüco International KG.
Works with Schüco machineries in their workshop and uses SchüCal for planning and calculation.
Is trained systematically to fabricate Schüco systems according to Schüco's standard technical documentation.