PlanToBuild
Platform for time-saving and simple construction project management
PlanToBuild covers all phases of project management such as planning, control or follow-up and enables the digital networking of all stakeholders involved. Architects, planners, metal workers and building operators work together on their building project. On a platform.
PlanToBuild offers holistic project management on one platform with full flexibility and cost control. All relevant functions for successful construction project management are on one platform and save further isolated solutions. With the digital building model, the construction site status can be recorded at a glance and shared with internal and external project participants.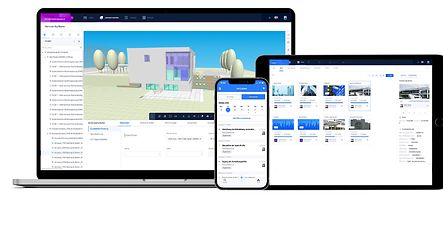 "PlanToBuild is the software I have been looking for for more than two years. The platform and its functions are tailored to our company and take into account the integration of the schedule into the bill of quantities items, which represent the digital building model for all elements. PlanToBuild enables collaboration on documents and assignment of tasks, and captures and tracks status at all stages of my projects in real time. PlanToBuild gives me security for all my active projects."
Mark Lavender
Managing Director Openwood Group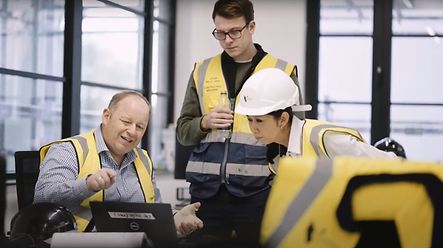 Video
Making work easier through digitalisation - Our client Openwood uses PlanToBuild in the office and on the construction site.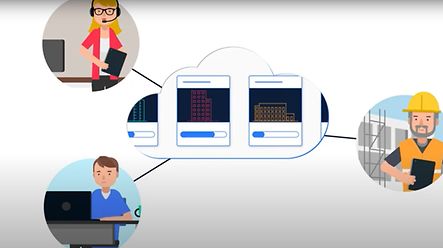 Video
Do it like Jan - plan your building projects with PlanToBuild and always be up to date!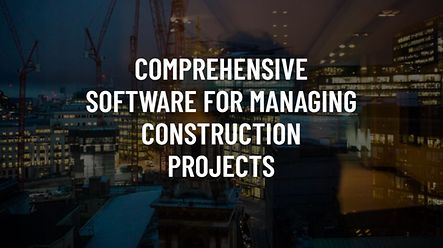 Website
All information at a glance - go to the PlanToBuild website here.