Replacing windows in private apartments
It's a story familiar to many homeowners: in apartment buildings, there's always some sort of building work going on. Whether it's a window, roof, door or postbox – it's all communal property. This means owners who want to replace their windows need to get approval from the owners' association, as all the owners share the costs, apart from in some special cases. The association also decides what kind of frame material can be used for the new window or what colour it can be. Certain standards also need to be taken into account when replacing individual units. (Source: https://www.wohnen-im-eigentum.de/content/fenster-eigentumswohnungen)
If the owners manage to clear all the bureaucratic hurdles and decide to replace the window, for example due to leaks, damage to gaskets, damage to the windows or even just misted panes, you still have to find the right company and obtain one or several quotes. Thankfully, the Schüco partner search is here to help – end customers as well as architects and facility managers can use it to find approved distributors in their area (in Germany only). Here you can obtain a partner's contact details directly, with the option to filter by your desired product area and material, as well as add key information about your project to your query. You will then be contacted by the selected Schüco partner to arrange a consultation. 
Reasons to replace your window
Depending on the age of a window, there may be any number of reasons for replacing it – common ones include poor thermal insulation, a lack of burglar resistance, leaks, draughts, damage to gaskets or handles, problems opening or closing due to shifted profiles and misted or even broken panes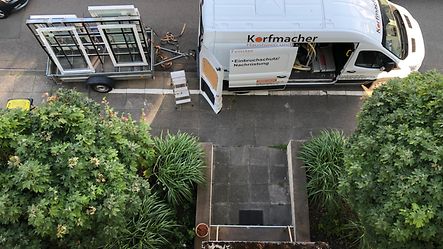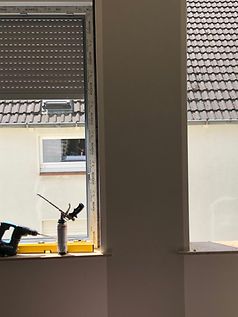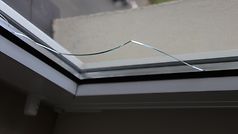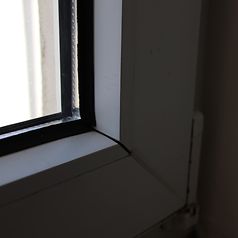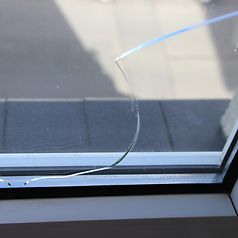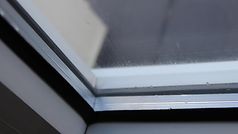 Subsidies
With a Schüco partner you can trust, you can begin discussing the possible subsidies for your newbuild or renovation project. Subsidies are available from the KfW (Credit Institute for Reconstruction) and the BAFA (German Federal Office for Economic Affairs and Export Control). Find out more about subsidies for windows in existing buildings here. 
For larger renovation projects, it pays to have a comprehensive energy consultation in accordance with the BAFA  which can be subsidised by up to 80%, for example via the German federal fund for energy consultation for residential buildings. 
Subsidies from the KfW (Credit institute for Reconstruction) for clients, homebuyers or home owners are divided by the type of building project into subsidies for new homes and private apartments and subsidies for existing buildings.
Would you like to make your dream home a reality or renovate your property? Take a look at our extensive selection of reference projects from around the world and be inspired:  www.schueco.com/de-en/architects/references