Schüco Alu Competence - design and solutions
Schüco Alu Competence
The perfect products for modern living. Endless possibilities and combinations as well as innovative new products for the kitchen, living room and office. Room dividers, shelves, glass frames, pull grips, handles. There's no limit to what you can do! We'll show you the perfect products at this year's Sicam.
Room design systems
Room design systems
Something new, unusual or creative. Focusing on the essentials. Bringing form and function together in harmony. Schüco Openstyle is the perfect product for creative, individual room design. The system is flexible, light, transparent and can be used anywhere, providing endless inspiration for new lifestyles and interior designs.
Our products from the Room systems category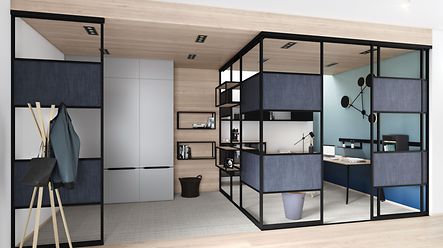 ---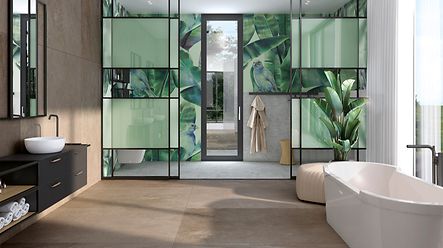 Schüco MST Sliding door system
---
Shelving systems
Shelving systems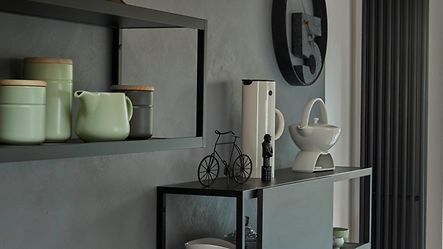 With an extremely wide range of possible uses, Schüco shelf systems can define an entire room design – elegantly on the wall, integrated in the kitchen, and as single pieces of furniture such as a free-standing shelf or coffee table. The possibilities are endless.
Our products from the Shelving systems category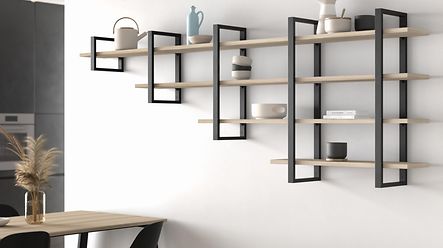 ---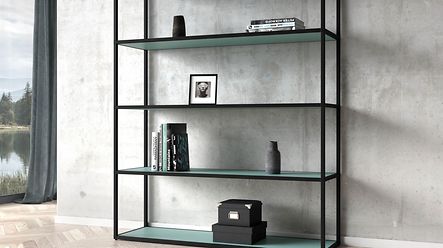 ---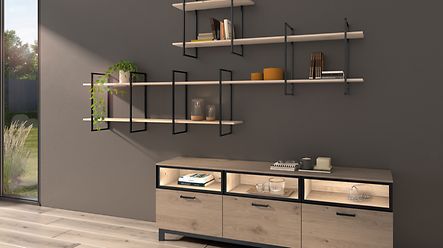 ---
---
Stand systems
Stand systems
Schüco stand systems combine simple, elegant looks with high stability. Stylish and slimline, in the sloped or straight design, these pieces really stand our as table frames or base frames for a piece of furniture.
Our products from the Stand systems category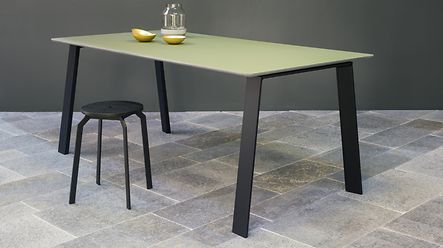 ---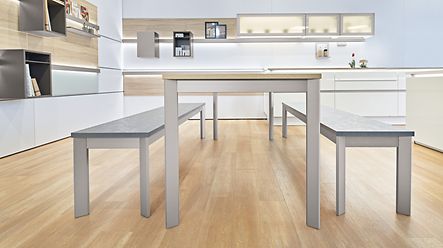 ---
---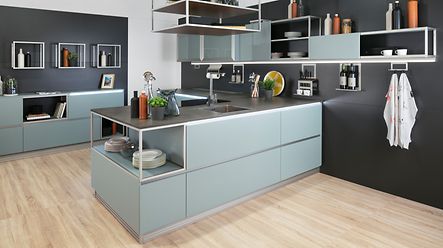 ---
Handle systems
Handle systems
Open, hidden or surface-mounted – there are so many requirements and possibilities, which Schüco meets with its versatile handle systems. There is something for everyone.
Our products from the Handle systems category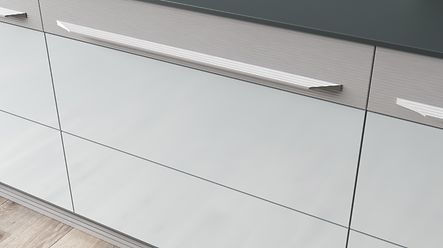 Design cover Schüco Divaro
---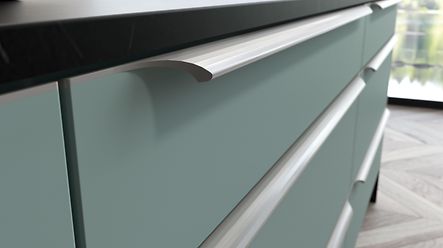 Schüco Pull grips / Flush pull grips
---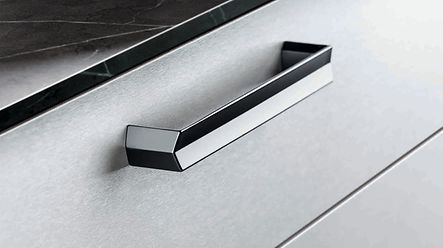 ---
Midway and wall systems
Midway and wall systems
Midway systems create the perfect transition between the worktop and rear wall. They also stand out as wall cladding. Schüco helps make living spaces more open by offering the perfect solutions for connecting individual rooms while staying true to the overall design.
Our products from the Midway and wall systems category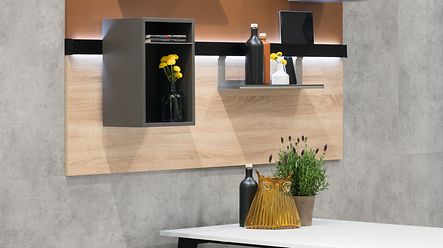 ---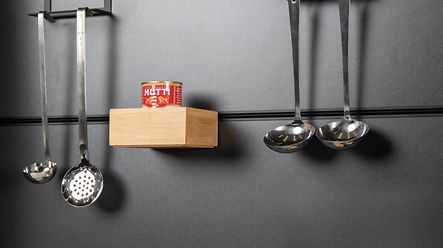 Schüco Midway system 4-18 / 16
---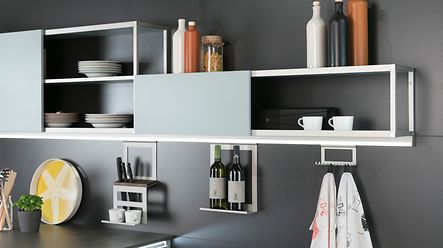 ---
---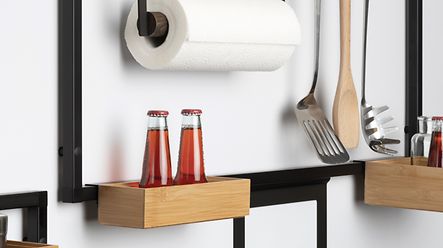 Accessories for midway and wall profiles
---
Frame systems
Frame systems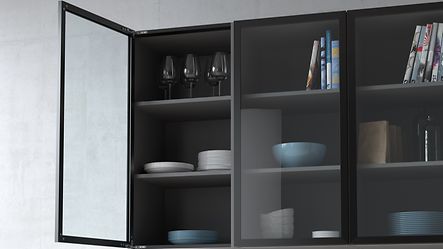 Schüco frame systems offer a great deal of design freedom with their variety of profile cross sections – be it as a transparent glass frame or front frame to conceal and protect what's inside.
Our products from the Frame system category
Schüco glazing frame systems
---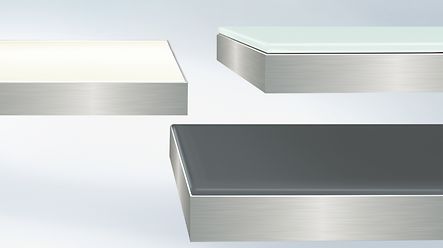 Schüco frame profiles - bonded panes
---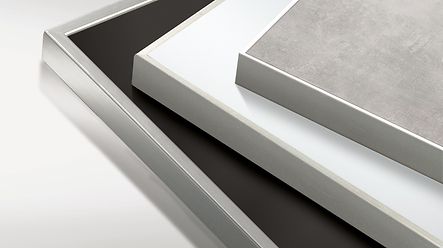 ---
System components
System components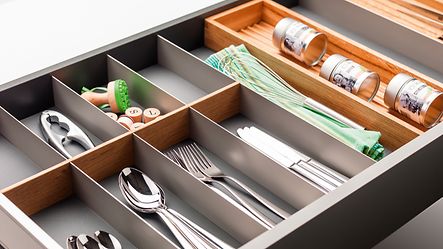 The extensive range of Schüco system components completes the Schüco system and product portfolio with practical, user-friendly components – they all offer added convenience, from the drawer organiser and storage system embedded in the worktop through to the attractive, high-quality base system.
Our products from the System components category
---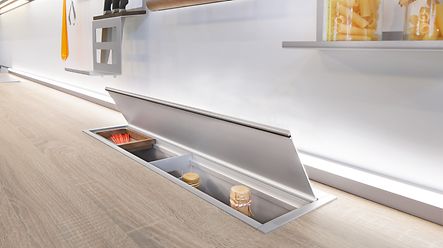 ---
Schüco Ventilation grilles
---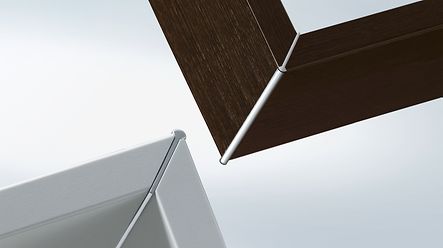 Schüco Connecting profiles
---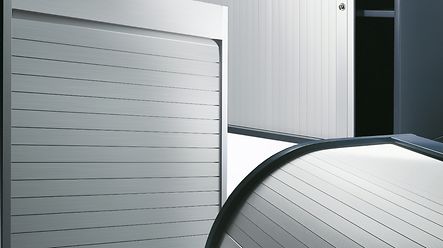 ---
---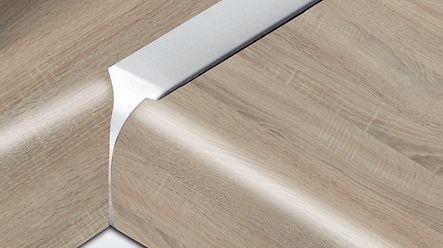 Connecting profiles for worktops
---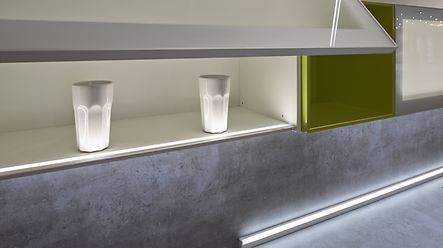 ---