Schüco MST Sliding door system
The sliding door system operates with barely a sound as it divides up spaces, creates new rooms or is fitted to wardrobes – whatever your lifestyle requires. It can be used in alcoves and sloping areas. The infills can be customised, with or without bars.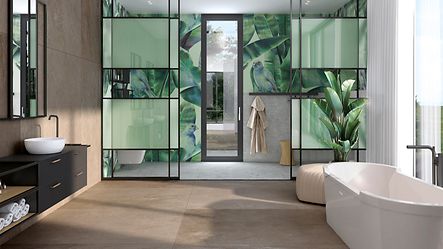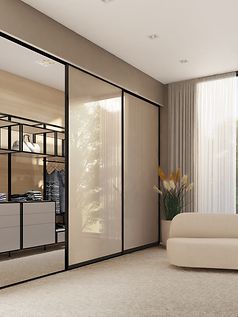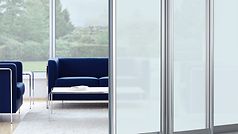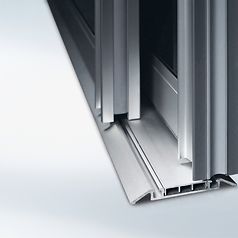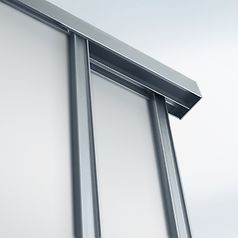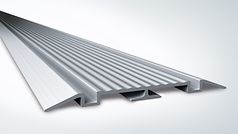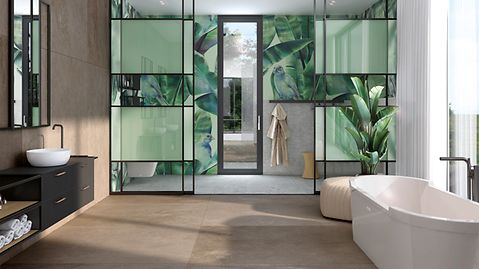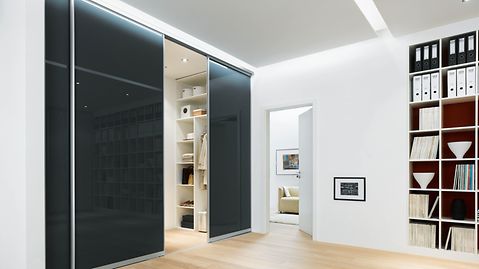 Product benefits
Smooth operation due to the top guide rollers
Quiet operation thanks to self-centring track guide
Possible door sizes of 2.00 m x 3.00 m (W x H)
Possible door weights up to 100 kg
System can be extended as required
Take a closer look (pdf, 2.9 MB) at the products.