Connecting profiles for worktops
Aluminium connecting profiles are the perfect solution for small offsets at an intersection between two rounded worktops. This eliminates the need for mitred and shaped cuts.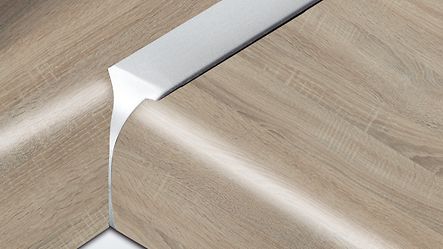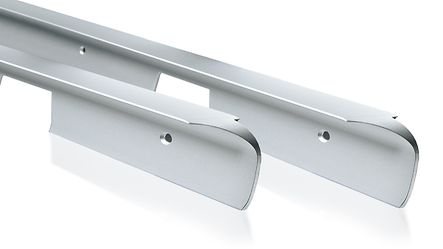 Product benefits
Clean connections at corner joins
No need for mitre cuts
Can be used on the right and left
Take a closer look (pdf, 630.8 KB) at the product.