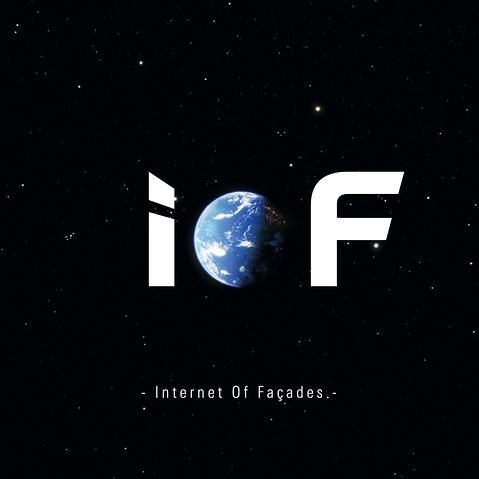 Schüco Internet of Façades
We design and unleash the power of the digital building envelope
Until now, the façade has marked the boundary between the inside and outside of a building. But what would happen if this boundary was turned into a connection? If the façade became an interface between the inside and outside, the physical and digital world?
Data and information merge, and building components and even entire buildings are networked with their surroundings. The digital building envelope becomes the backbone of modern, future-oriented buildings and smart cities. It collects and communicates data and information – and creates digital solutions that make our urban spaces more efficient, more sustainable and nicer places to live.
Boundaries become connections, connections become possibilities and possibilities become advantages. With the Schüco IoF, we design and unleash the full power of the digital building envelope.
For façades that can do more.
IoF ID – a small tag with a big impact
Every journey, every vision begins with the first step. For the Internet of Façades, the first step is the IoF ID. This is a small tag which gives every façade unit in a building its own digital identity. All of the data, information and documents relating to the unit are stored there and will be available throughout the duration of the unit's useful life. That is not just the first important step towards creating a digital building envelope, it also makes the day-to-day work of Schüco partners much easier.
Which handle was installed? What maintenance work was carried out? How can old components be recycled? All this information is available from the digital twin and can be tracked anytime, anywhere. For clients, investors or facility managers, this means a better overview, more information and ultimately greater control.
The future of the digital building envelope starts here: with Internet of Façades solutions such as the new IoF ID from Schüco. For façades that can do more.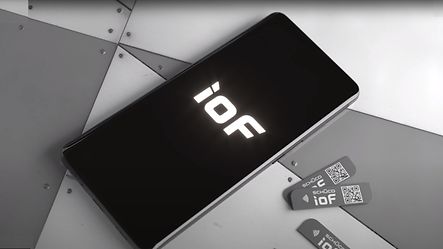 All of that ...and much more!
The Schüco IoF ID provides a number of benefits.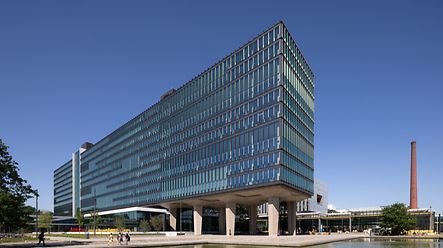 Quick Locating
Location in the building
Every unit can be assigned an item number, e.g. from the current building plans. The advantage of this is that sub-contractors will be able to see immediately where the unit is located according to the plans.
---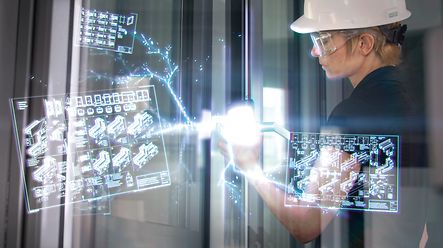 Simple and direct
Acceptance and documentation
After acceptance/installation, photos of the unit can be taken, for example, and linked with the unit and date. The advantage of this is direct detection if a defect is reported. Simple chain of proof.
---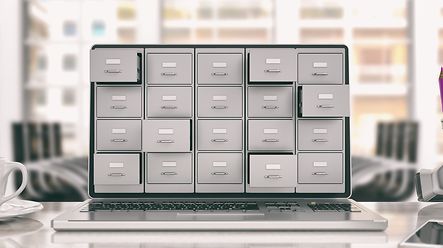 Time savings
Review documents
Documents can be marked in IoF as "For revision" and added to a document at the touch of a button. The futile searching for documents for every project is therefore a thing of the past.
---
To get straight to the point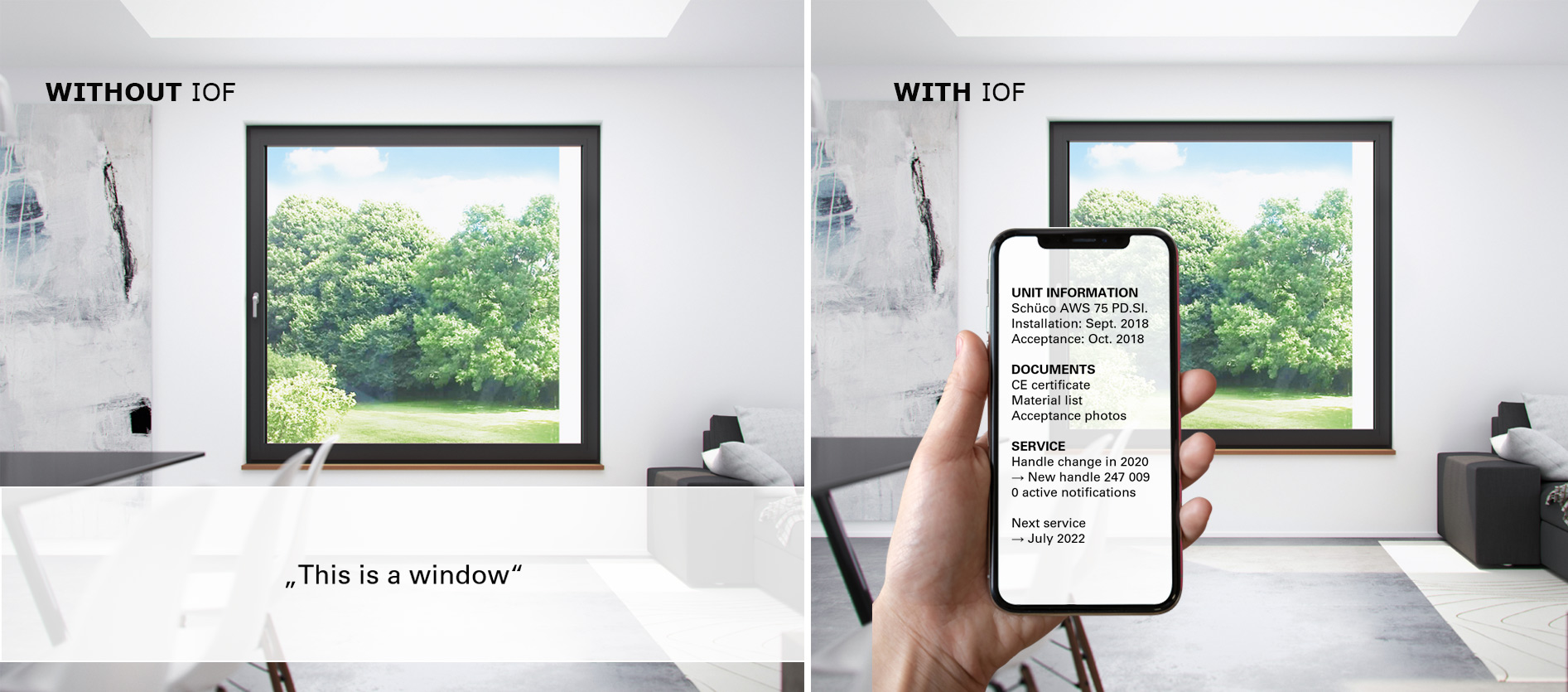 A perfect trio: IoF hardware, software and app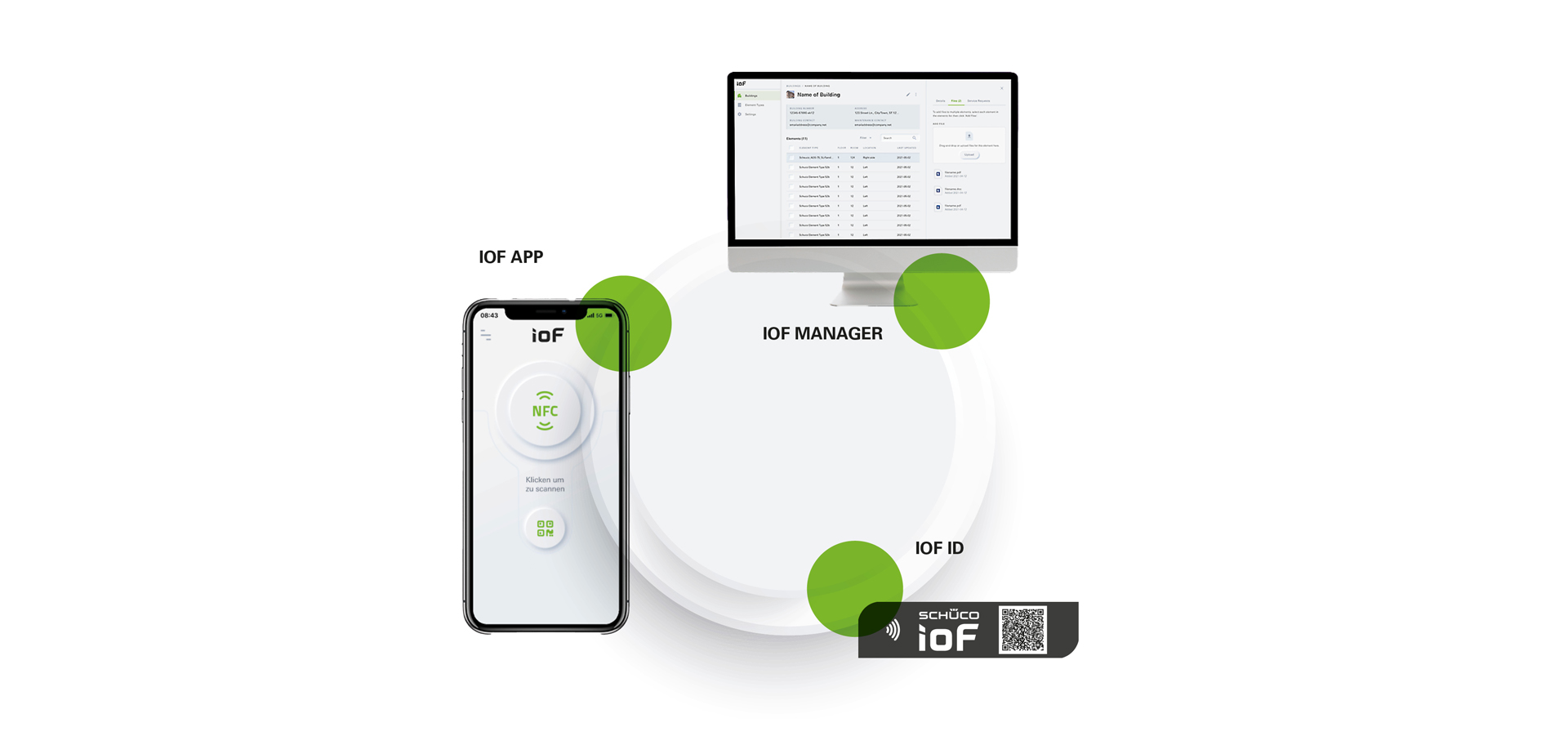 IoF ID
IoF APP
IoF Manager
It couldn't be simpler
No power supply No cabling. No control unit.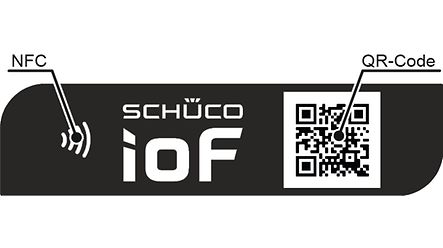 Near Field Communication (NFC)
URL and unique ID. NFC for contactless data retrieval. The data is retrieved using a smartphone.
---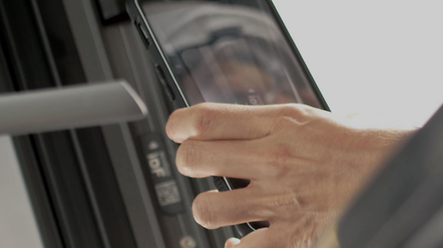 QR-Code
URL and unique ID. The data is retrieved using a smartphone camera.
---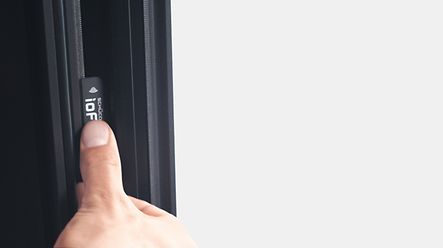 Installation of the IoF ID
Select the item.
Clean the item.
Stick on the IoF ID.
Done.
---
One app, two uses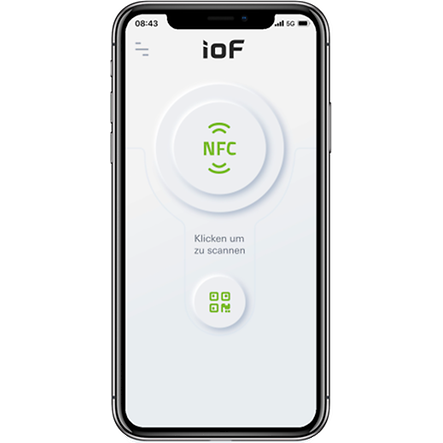 The IoF app can be used for both B2B and B2C customers. The difference is in the login. B2B content can be retrieved via login and the appropriate rights. B2C content can be viewed without logging in.

B2B content
Create a digital unit (digital twin) with basic information
Assign the digital unit to a building/project
Save the installation and acceptance date
Create and view service requests
All of the information and documents for a unit can be viewed

B2C content
Unit information relevant for the end customer, such as location, acceptance date, etc.
Create service requests
Link to the Schüco DocuCenter (area not requiring login)
Browser-based B2B application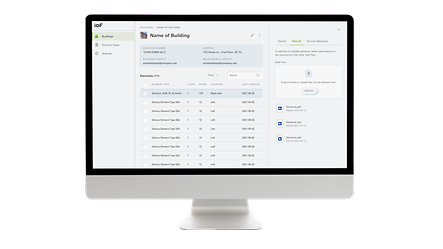 The IoF Manager is a browser-based application (for mobile end devices too), intended specifically for B2B customers.
Create buildings / projects
Allocate units
Create new users
Add important documents and certificates
Create review documents
Process service requests

Go directly to the IoF Manager
admin.iofcloud.com
Would you like to find out more? Then visit Schüco i.now!
Innovation Now
Can you spare 3 minutes? Watch now and discover Schüco innovations.
---
Don't have an user account yet?
Many benefits as a registered user:
Work material (e.g. tender specifications, CAD data, catalogues)
Software & Tools
Note content
Direct contact to Schüco